If you're an animal lover, here's the perfect way to go wild on your birthday, courtesy of the Denver Zoo.
The popular attraction offers complimentary admission on your birthday, as well as a few more treats to make the day extra special.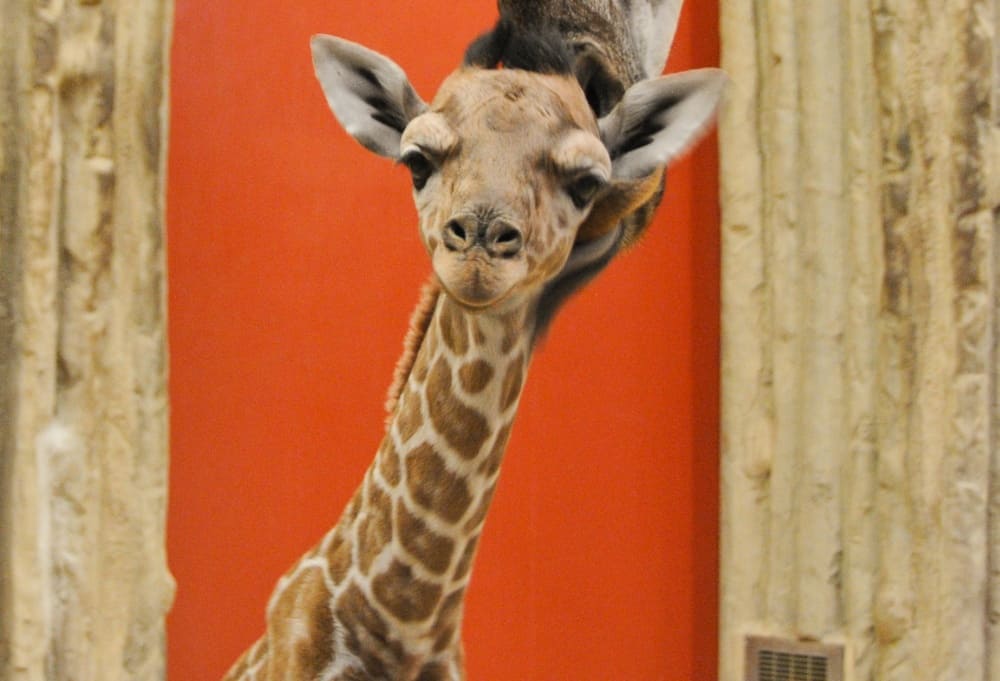 The offer is only valid on your birthday and requires that you register in advance for the FREE ticket — click here. Plus, the birthday entry only applies to you, no family or guests. Given ticket prices range from $14 to $20 (during the summer months), it's quite the birthday present. (FYI – Admission prices are lower from November 1 to February 28, ranging from $10 to $15.) A valid photo ID with your birthdate is required to redeem the ticket.
When you register, receive an admission ticket for the date of your birthday via e-mail. Bring the ticket to the box office or Boettcher Welcome Center on your birthday to receive your celebratory coupons, including:
FREE daytime admission
FREE souvenir button
FREE Jr. ice cream cone
FREE spin on its Conservation Carousel
10% off of a gift shop purchase
If you're new to the Denver Zoo website, you will need to create an account, in order to take advantage of the celebratory offer.