Mile High on the Cheap readers can find an interactive map of Denver garage sales, yard sales, moving sales and estate sales, from Boulder to Loveland to Castle Rock and all points in between on the GSALR website.
The map helps you find sales close to where you live or work. You can click on the map and move it north, south, east or west. Use the + or – signs to zoom in and out. Click on a red flag for information about a sale or look through the list of sales on the right.
Want to add your own sale? It's easy and FREE. Go here and set up a quick account with your email address, which only takes a second.
Click on Add A Sale at the top right of the map. Then post your sale of any size. You can even add photos.
You are also welcome to share your yard sale on Mile High on the Cheap Community Facebook Group.
You might also be interested in our list of thrift stores, vintage shops, consignment stores and more in the Denver/Boulder area.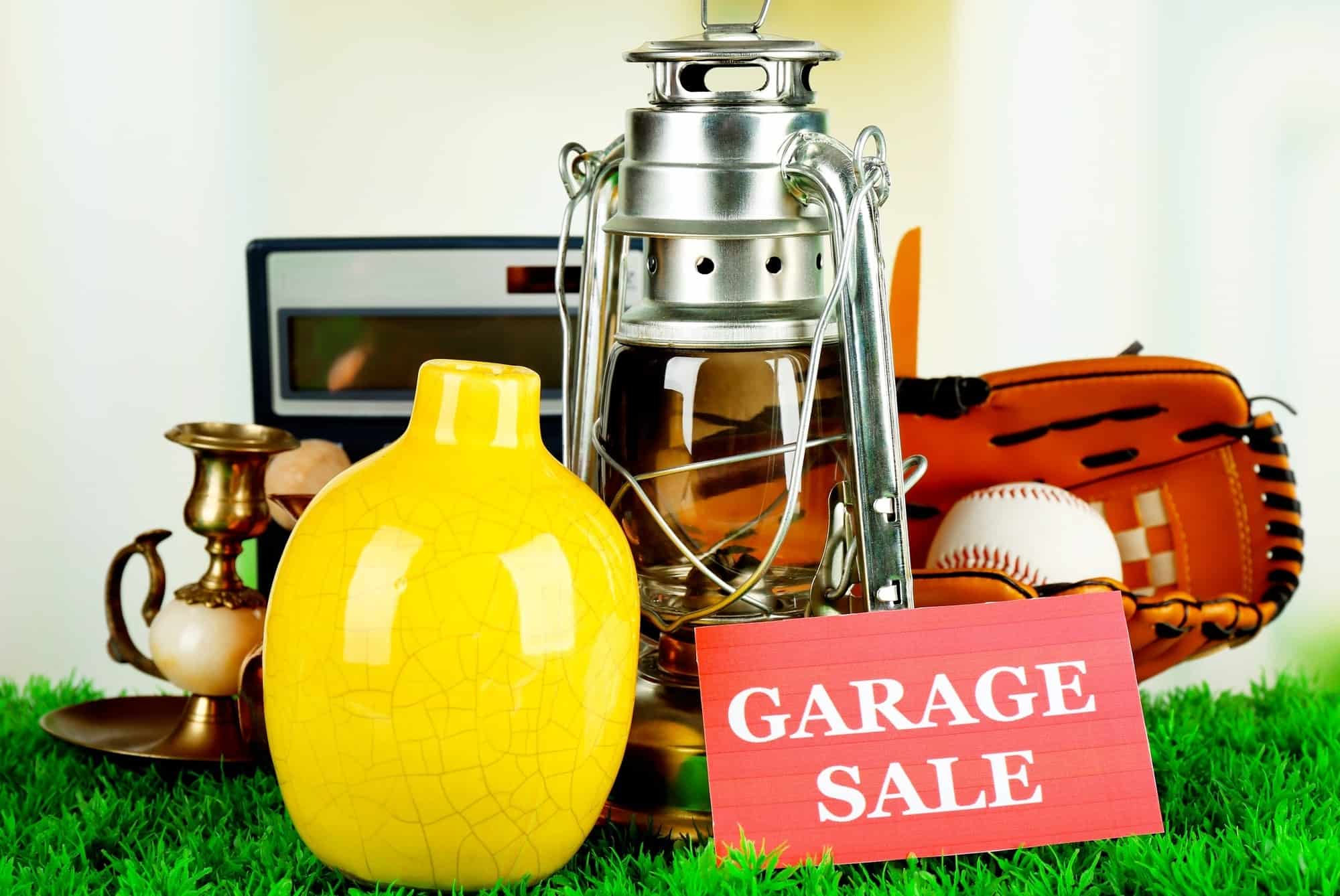 MHOTC Tips For Shopping Garage Sales
Plan ahead
Check the GSALR website, Nextdoor and any neighborhood chat rooms to find garage sales. Community garage sales offer the biggest bang for the buck as dozens to hundreds of homes in a small area will participate.
Arrive early
If you're looking for the widest range of items, try to arrive early in the morning when the sale begins. But do note those sellers who request "No early birds!" They may need the extra time to set up and won't appreciate you camping in their yard.
Bring cash
Most garage sales operate on a cash-only basis, so it's a good idea to bring smaller bills and change.
Bargain and negotiate
Don't be afraid to haggle and negotiate prices. Be polite and reasonable when negotiating, and you might end up with a great deal.
Inspect items carefully
Take the time to thoroughly inspect items before purchasing them. Check for any damage, missing parts, or signs of wear. Test electrical items if possible. Remember, all sales are final at garage sales.
Keep an open mind
Be open to discovering unique treasures. You might find something unexpected that you fall in love with.
Bring bags and other supplies
It's Colorado folks, so you should already be in the habit of bringing your own shopping bags. It's also a good idea to bring a tape measurer, magnifying glass and water with you.
Be nice
You're visiting someone's property, so be polite and respectful. Don't block driveways or entrances, and follow any specific rules or instructions given by the seller.
Go late for discounts
Towards the end of the day, sellers may be more willing to offer further discounts to clear out remaining items. Consider visiting garage sales during their last hours.
Stay safe
While most garage sales are safe, don't wander alone in unfamiliar neighborhoods. Let someone know where you're going, trust your instincts, and be aware of your surroundings.