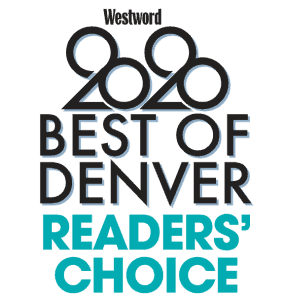 Some good news…some really good news! Together, we did it. Thanks to you, our loyal readers, we're back on top after 10 long years. Drum roll, please! Mile High On The Cheap won Readers' Pick for Best FREE Service in Westword's Best of Denver for 2020. (The celebration may be a little overshadowed, but we'll take it.) Our listing got a bit buried in the March 26 issue, because Westword opted not to publish it's own picks, but only Readers' Choice, for the categories that are "currently in limbo." However, let's set the record straight. We are fully operational and intend to keep publishing each and every day.
What was born out of the Great Recession back in 2009 from a passion in helping others save money has become so much more. Eleven years later and we continue to reach new heights. It hasn't always been an easy journey (especially in the beginning), but it's definitely been fun and frugal.
However, most importantly, the success and visibility we have achieved has given us credibility and validation among readers and local businesses. (We promise to always use our super powers for good, not for evil!)
Our audience reach and marketing influence attracts new partnerships, bigger advertisers and more readers. In the end, all of it better serves our goal of helping Denverites (and beyond) save money, while enjoying all the fun adventures our beloved Mile High City offers throughout the year.
From the beginning, we knew our success was only possible with the support of fellow bargain hunters, smart shoppers, coupon clippers and cheapskates. Those people who want to enjoy the "finer things in life" and enjoy a good time, but also know the value of a dollar. That's who we are and that's who you are, too. We've met so many wonderful readers over the years and look forward to meeting more of you — just no shaking hands!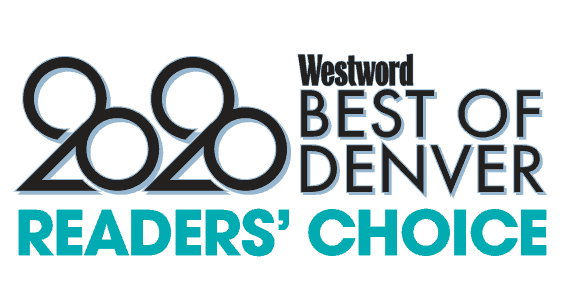 As we head into uncertain economic times in the months ahead, we hope our presence and purpose will serve as a resource and comfort for all. From new bargain hunters to seasoned shoppers, we will be right here, ready to help.
And the best resource we have is, once again, you — readers sharing MHOTC with friends, family, co-workers and neighbors is the best advertising of all. So, please, continue to shout the "values" of our site from every mountain top…or even just on social media, at a community meeting or workplace newsletter. Every bit helps.
If you took the few minutes to vote, thank you from the bottom of our "cheap" little hearts. (And, if you didn't, we still love you.) We expect this new status as Denver's Best FREE Service will reign for years to come. (When does voting open for 2021?)
By the way, no flash photography or autographs. Please direct any inquires to our agent. We're famous now! ;-)
-Laura & Bryan