We all know there's a particular "green-strawed" coffee shop on every corner, but it may not be your "cup of tea." There are many other national and local coffee shops around town. One of my favorites is Caribou Coffee. While there may not be as many locations, they're worth seeking out for something new. They also offer sandwiches, pastries and snacks. (I love the Iced Matcha Green Tea Latte made with coconut milk!)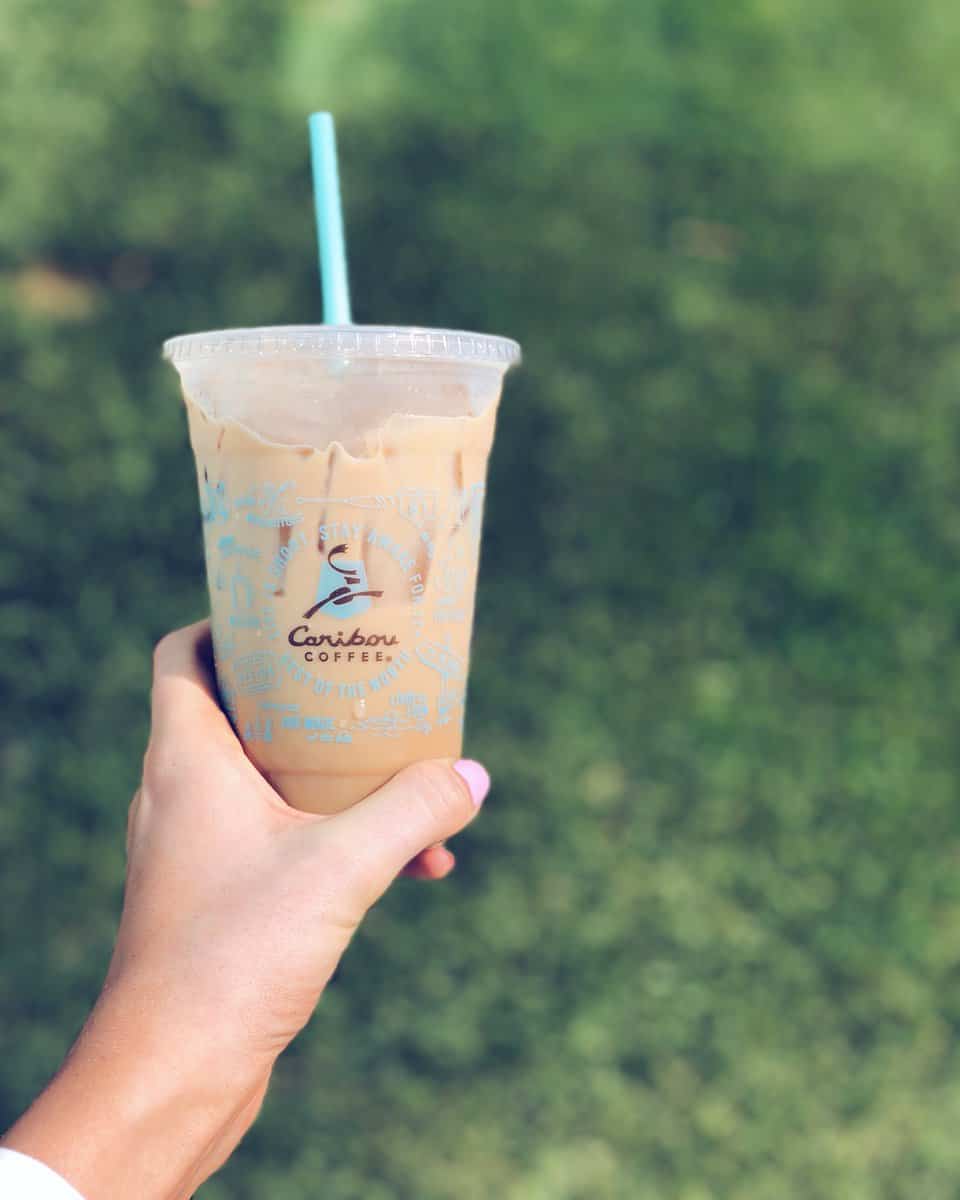 If you enroll in its Caribou Perks loyalty program, earn lots of exclusive perks and rewards. And, to get you started, first-time members earn a FREE enrollment drink, when they check-in and make a purchase by April 30.
By the way, Caribou Coffee is know for its baby blue straws!
The Minneapolis-based coffee shop has 11 locations in Colorado. (I love it even more because, for me, Minneapolis is synonymous with my all-time favorite artist/musician PRINCE!)