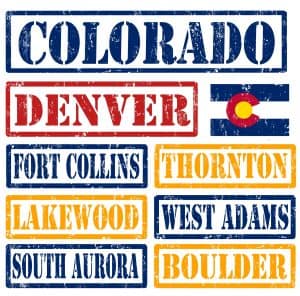 Bored on a budget? You've come to the right place! Mile High On The Cheap is the answer for Coloradans wanting to live large for less. Fortunately, our community has it all "on the cheap" — entertainment, festivals, concerts, movies, workshops, tours, sporting events and more. And we've done the work for you! Keep up with the latest deals, discounts and FREE events in the Denver/Boulder area by signing up for our daily e-newsletter.
You can also follow us on Facebook and Twitter. (If you know of any upcoming weekend events, send them to info@milehighonthecheap.com.) Be sure to check out our constantly-updated list of upcoming Mile High events, which you can view by day or by month. Here are our top picks for FREE and cheap things to do this weekend:
Looking for more ways to have fun on the cheap?
Discounts on Entertainment & Events in Denver