Monkey around with family and friends at the Denver Zoo for FREE in 2023. On select Free Days, the Zoo is giving back to the community with FREE tickets. The next free day at Denver Zoo is Saturday, October 7, 2023. Not everyone can come at once…so the Zoo has gone to a first-come, first-served basis for the tickets. (This is a change from the lottery system.) Here's how to score yours as soon as they are released at noon on Tuesday, September 26, 2023.
Currently, the Zoo is open from 10 a.m. to 5 p.m. with admission windows from 10 a.m. to 3:15 p.m. By our calculations, there will be about 2,800 tickets available.
The Zoo always provides a wild time for families because there's so much to do and see. Explore Predator Ridge populated with lions and other carnivores, the indoor rainforest Tropical Discovery, the Toyota Elephant Passage, Harmony Hill Bear Habitat, Primate Panorama, Northern Shores and more.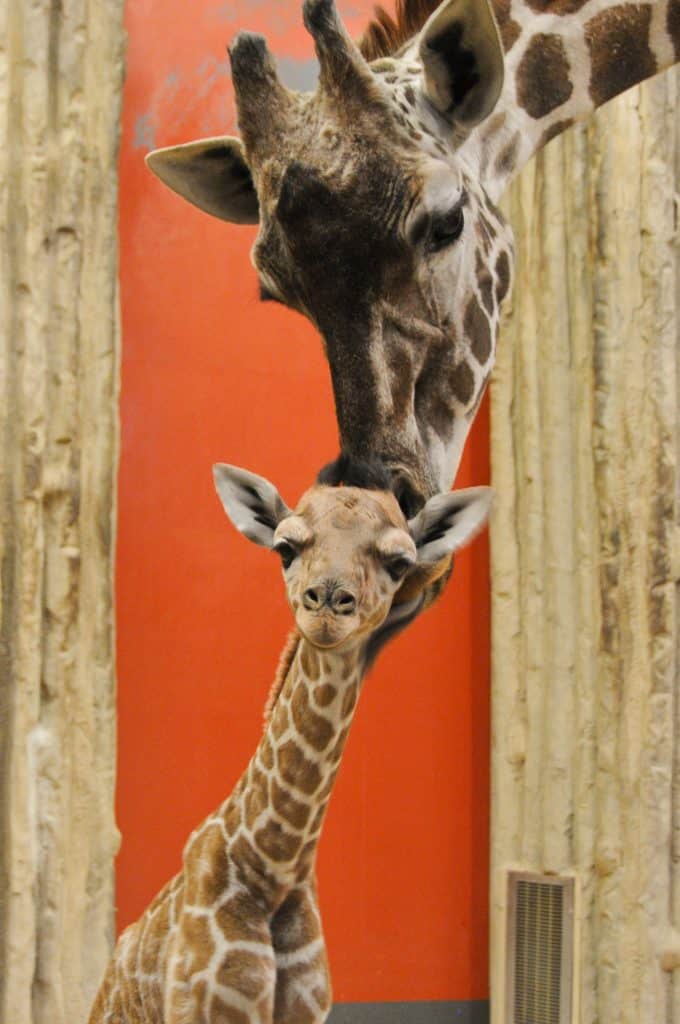 How The Denver Zoo Free Ticket System Now Works
Step 1: Check the chart below for the date tickets will be posted for an upcoming Free Day. Tickets are posted 11 days before each Free Day.
Step 2: At noon on the date listed below, click here to get your Free Day tickets. Tickets are available first-come, first-served. When they are gone, they are gone. Please note that tickets will not be available onsite and walk-ups will not be permitted.
Step 3: You will receive an email confirmation once you have booked your tickets.
Step 4: On your designated Free Day, bring your digital tickets to the Zoo – and have a great day!
THE FINE PRINT: You may book up to 10 tickets for each Free Day based on the number you need for your group. Limit one registration per person, per Free Day.
Tickets are available ONLINE ONLY. No tickets will be available at the Zoo gate.
All guests must have a timed ticket for entry, including children 2 and under.
Tickets are valid only for the specific Free Day and entry time you reserved.
Here's where to go for more info.
2023 Dates To Remember
FREE DAY TICKETS RELEASED (at noon)
Saturday, October 7 — Tuesday, September 26
Tuesday, November 7 — Friday, October 27
Sunday, November 12 — Wednesday, November 1
Denver Zoo Members
Member tickets will be available on these community free dates. Please use your membership to reserve your tickets as usual.
Mark Your Calendar
The rest of the 2023 Free Days are: October 7, November 7 & November 12.