Monkey around with the family at the Denver Zoo for FREE in 2022. On select Free Days, the Zoo is giving back to the community with FREE ticket vouchers for every 15-minute admission window. The next free day at Denver Zoo is Saturday, October 8. Not everyone can come at once…so here's how to score your free tickets by entering a lottery Monday to Friday, September 26 to 30.
Currently, the Zoo is open from 10 a.m. to 5 p.m. with admission windows from 10 a.m. to 3:15 p.m. By our calculations, there will be about 2,800 tickets available.
The Zoo always provides a wild time for families because there's so much to do and see. Explore Predator Ridge populated with lions and other carnivores, the indoor rainforest Tropical Discovery, the Toyota Elephant Passage, Harmony Hill Bear Habitat, Primate Panorama, Northern Shores and more.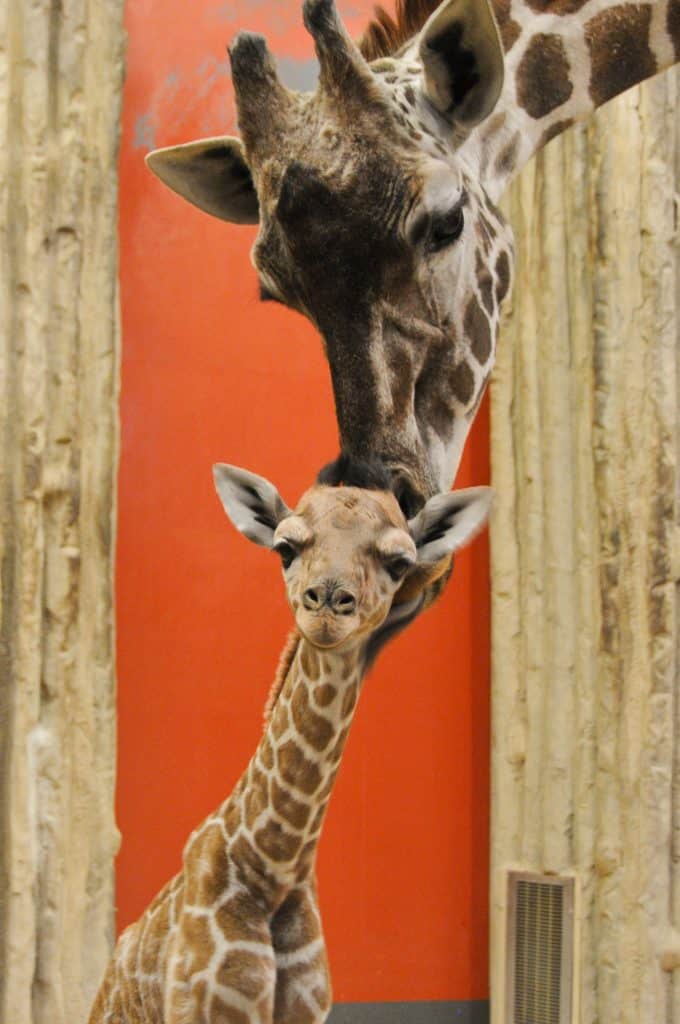 How The Denver Zoo Lottery System Works
The Denver Zoo will be giving away blocks of ticket vouchers for select dates, to be released one at a time. Vouchers will be available during a 5-day lottery period.
You can register to win up to 5 free tickets per transaction. At the end of the lottery period, winners will be randomly selected.
If you win, you MUST click the link in the email to reserve your tickets and entry time.
On your designated Free Day, simply bring your tickets to the Zoo and have a great time!
REMINDER: Denver Zoo Free Day vouchers and tickets are available ONLINE ONLY. No tickets will be available at the gate.
You must redeem your voucher for a timed ticket in order to enter the park. All guests must have a time ticket for entry, including children 2 and under.
Here's where to go for more info and to sign up for the lottery when it opens.
Dates To Remember
The next Lottery will open on Monday, September 26 at 9 a.m. and closes on Friday, September 30 2 at 11:59 p.m.
Winners will be notified by email on Saturday, October 1.
Denver Zoo Members
Member tickets will be available on these community free dates. Please use your membership instead of the lottery for your admission on community free dates.
More Denver Zoo Free Days
Other 2022 Free Days are November 1 and November 13.