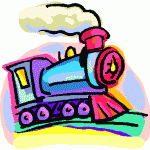 All aboard! This freebie is on track to be a fun day for the whole family. Thursday, March 12 is the first FREE Day for 2020 at the Colorado Railroad Museum (17155 W. 44th Ave.) in Golden from 9 a.m. to 5 p.m., thanks to the Scientific & Cultural Facilities District (or, as it's better known, our tax dollars.) Admission is regularly $10 for adults (16 to 59), $8 for seniors (60+) and $5 for children (2 to 15.)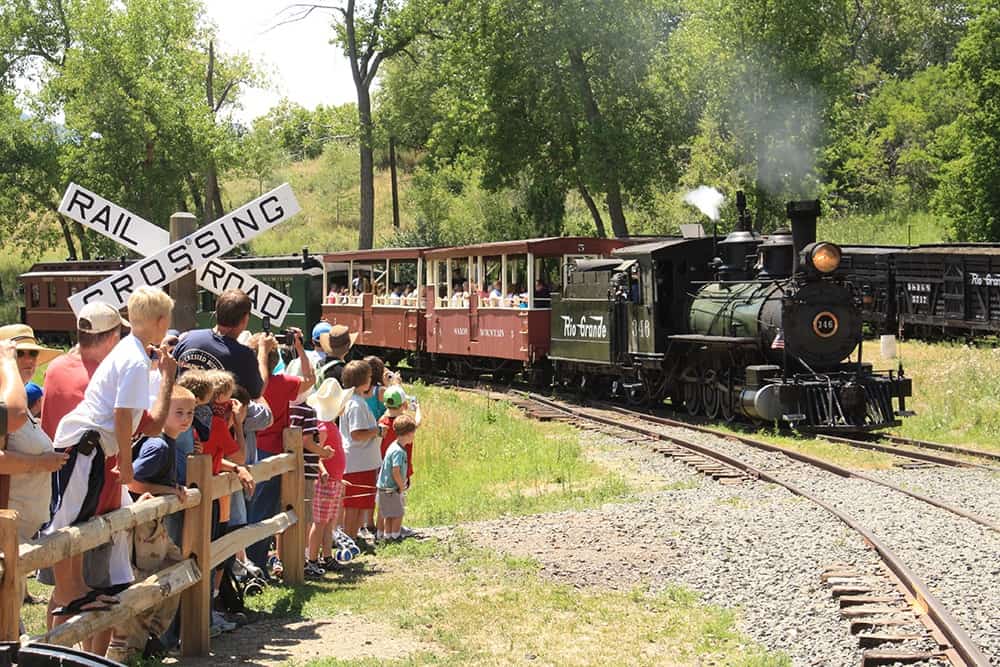 The museum showcases more than just lots of trains. The main building is a replica of an 1880's depot. It houses thousands of rare photographs, artifacts and documents, which highlight the colorful history of the railroads in Colorado for more than 125 years.
In addition, families and train enthusiasts can explore the railyard, roundhouse and library with one of the most comprehensive collections on all things train-related.
If you miss the station on this one, there are two more FREE Days in 2020 — May 7 and October 8.
Boulder Bonus: To celebrate its partnership with the City of Boulder, the Museum is offering FREE general admission to all Boulder County residents on select Fridays throughout the year — April 10, June 19 and October 23. You must show proof of residency.
Looking for other free days at local museums and attractions? Here's our 2020 round-up.
Colorado Railroad Museum
17155 W. 44th Ave.
Golden, CO 80403
303-279-4591