Founded by three friends who share a passion for living life outdoors and brewing the perfect beer, Upslope Brewing works to honor the great outdoors and the adventurers who explore it. The brewery is named after a snow-dumping weather pattern that provides some of the fresh snowmelt used to brew the beers at Upslope.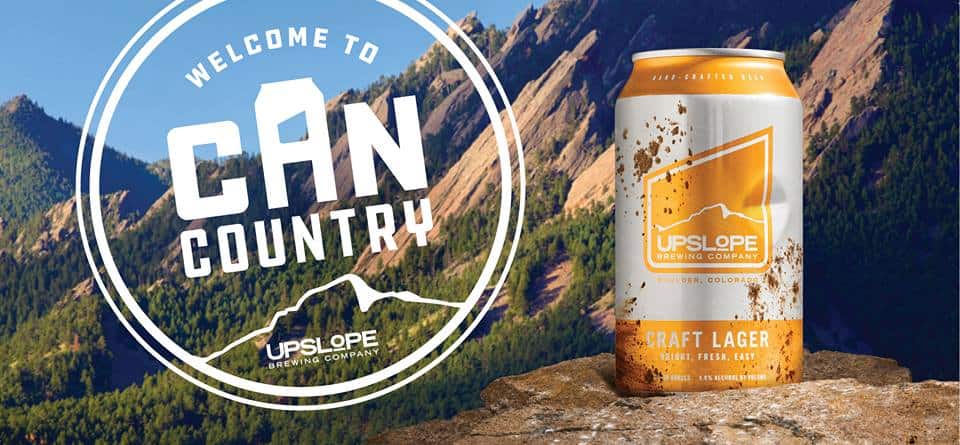 You can find Upslope at two different locations in Boulder. Their main production brewery is location in Flatiron Park, while their original brewery can be found on Lee Hill in North Boulder.
No matter which location you visit, there's sure to be something going on. Check their website and Facebook page to see a full list of events. 1898 S. Flatiron Ct., Boulder, 303-396-1898. 1501 Lee Hill Rd., Boulder, 303-449-2911.
Here are some of their upcoming free or cheap events:
Cheers to 25 Years: Pint Day at Upslope
Wednesday, July 29
2 p.m. to 8 p.m.
Flatiron location
FREE
Pick up your Pint Day glass at the taproom beginning Wednesday. In order to practice social distancing, they'll be giving away 75 of these custom glasses each day until they're sold out. A portion of the sales will be benefit the Colorado Brewers Guild.
More events at local breweries
Tuesday, August 4, 2020
Thursday, August 6, 2020
Friday, August 7, 2020
Saturday, August 8, 2020
Sunday, August 9, 2020