Founded by three friends who share a passion for living life outdoors and brewing the perfect beer, Upslope Brewing works to honor the great outdoors and the adventurers who explore it. The brewery is named after a snow-dumping weather pattern that provides some of the fresh snowmelt used to brew the beers at Upslope.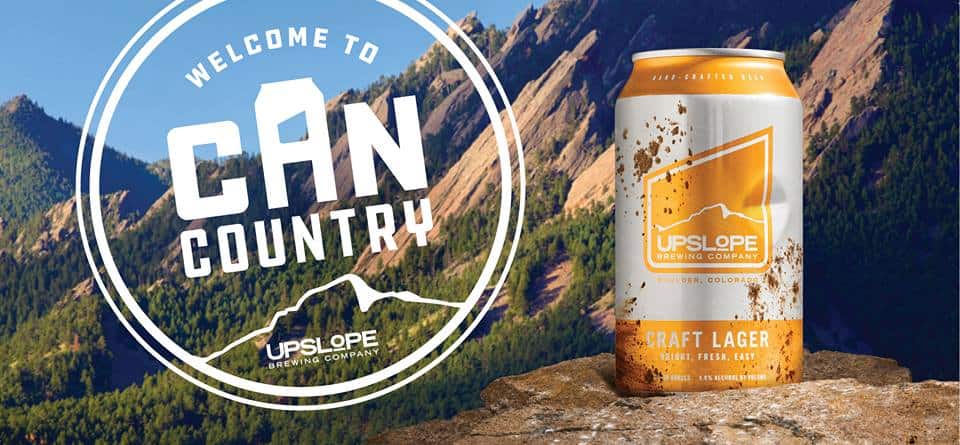 You can find Upslope at two different locations in Boulder. Their main production brewery is location in Flatiron Park, while their original brewery can be found on Lee Hill in North Boulder.
No matter which location you visit, there's sure to be something going on. Check their website and Facebook page to see a full list of events. 1898 S. Flatiron Ct., Boulder, 303-396-1898. 1501 Lee Hill Rd., Boulder, 303-449-2911.
Here are some of their upcoming free or cheap events:
Community Meetup with Senator Steve Fenberg
Thursday, February 7
7 p.m. to 9 p.m.
Flatiron Park location
FREE
Join the senator for an informal conversation on what's happening at the Capitol, answers to any and all questions, and ways for you to get involved.
More events at local breweries
Wednesday, March 20, 2019
Thursday, March 21, 2019
Friday, March 22, 2019
Saturday, March 23, 2019
Sunday, March 24, 2019
Monday, March 25, 2019
Tuesday, March 26, 2019