If you love a good beer as much as you love a good book, then Fiction Beer Company is the place for you. Created by two self-proclaimed book dorks and beer geeks, Fiction Beer offers craft beer recipes inspired by their favorite works of fiction.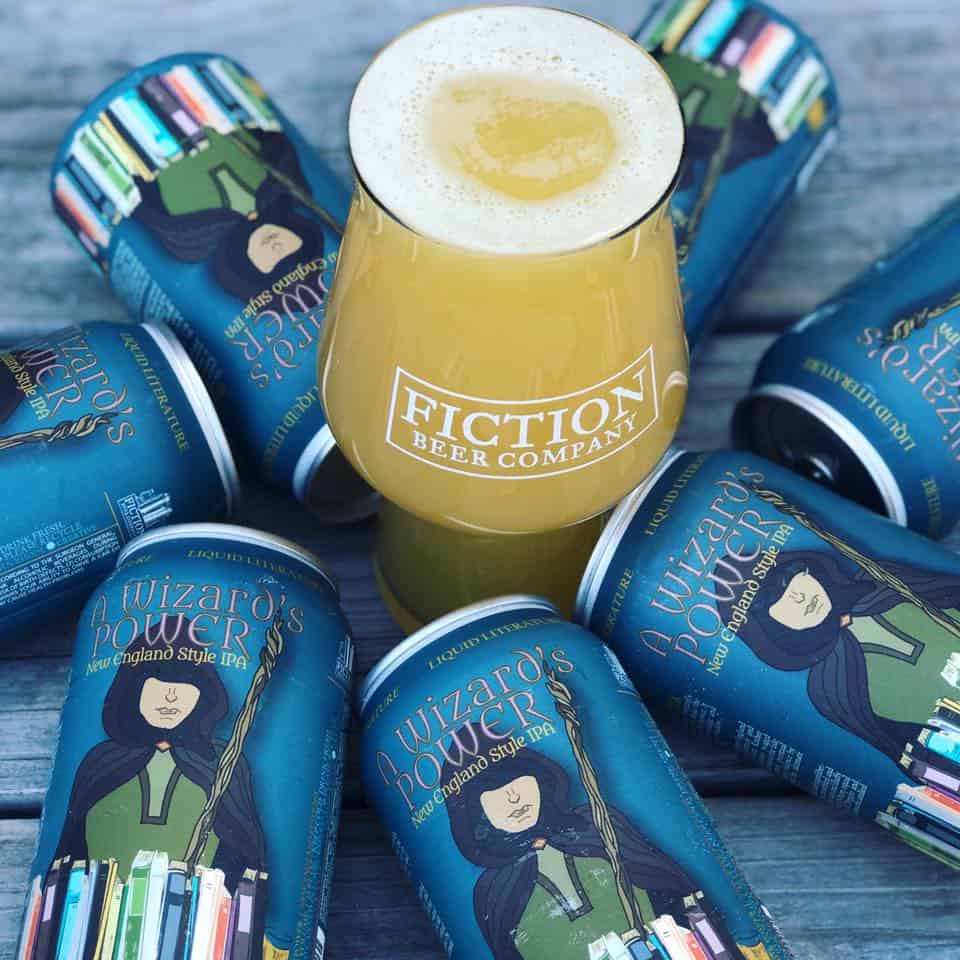 Broken down into genres, you can choose brews from The Classics, Mystery & Adventure, and Fantasy & Science Fiction for a unique experience every time. This brewery is also Denver's first to be located on Colfax Avenue, finally giving the surrounding East Denver neighborhoods a brewery to call their own.
Fiction Beer often plays host to food trucks, book club meetings, and other events. Keep up with what's going on and other news through their Facebook page and website. 7101 E. Colfax Ave., Denver, 720-456-7163.
Below are some of their upcoming free or cheap events:
Fiction Beer Company Trivia
Every Thursday, through June 24
9:30 p.m. to 11:30 p.m.
FREE
Their rotating group of trivia hosts will test your knowledge every week. All tables are first come, first serve, and space is limited. Be aware that inclement weather may impact their overall seating capacity. All answers will be submitted digitally, and all beers can be ordered and paid for via their website.
2021 Pride Kick-Off Event
Saturday, June 5
4 p.m. to 8 p.m.
FREE
They'll be kicking off Pride with a collaboration beer in cans and on draft, a drag show featuring Arturo Lomeli, and the chance to win prizes from the Matthew Shepard Foundation. Plus, food trucks will be on site.
More upcoming events at Denver area breweries
Tuesday, June 22, 2021
Wednesday, June 23, 2021
Thursday, June 24, 2021
Friday, June 25, 2021
Saturday, June 26, 2021
Monday, June 28, 2021
Tuesday, June 29, 2021
Wednesday, June 30, 2021
Thursday, July 1, 2021
Sunday, July 4, 2021