For the time being, dining out has a whole different meaning. You can no longer sit down at a restaurant and linger over a good meal and glass of wine with friends and family. While most restaurants remain open, the tables and chairs are off limits. The only options are delivery or take-out. Delivery can be easier and more convenient, with take-out being a little more complex — especially during these chaotic times.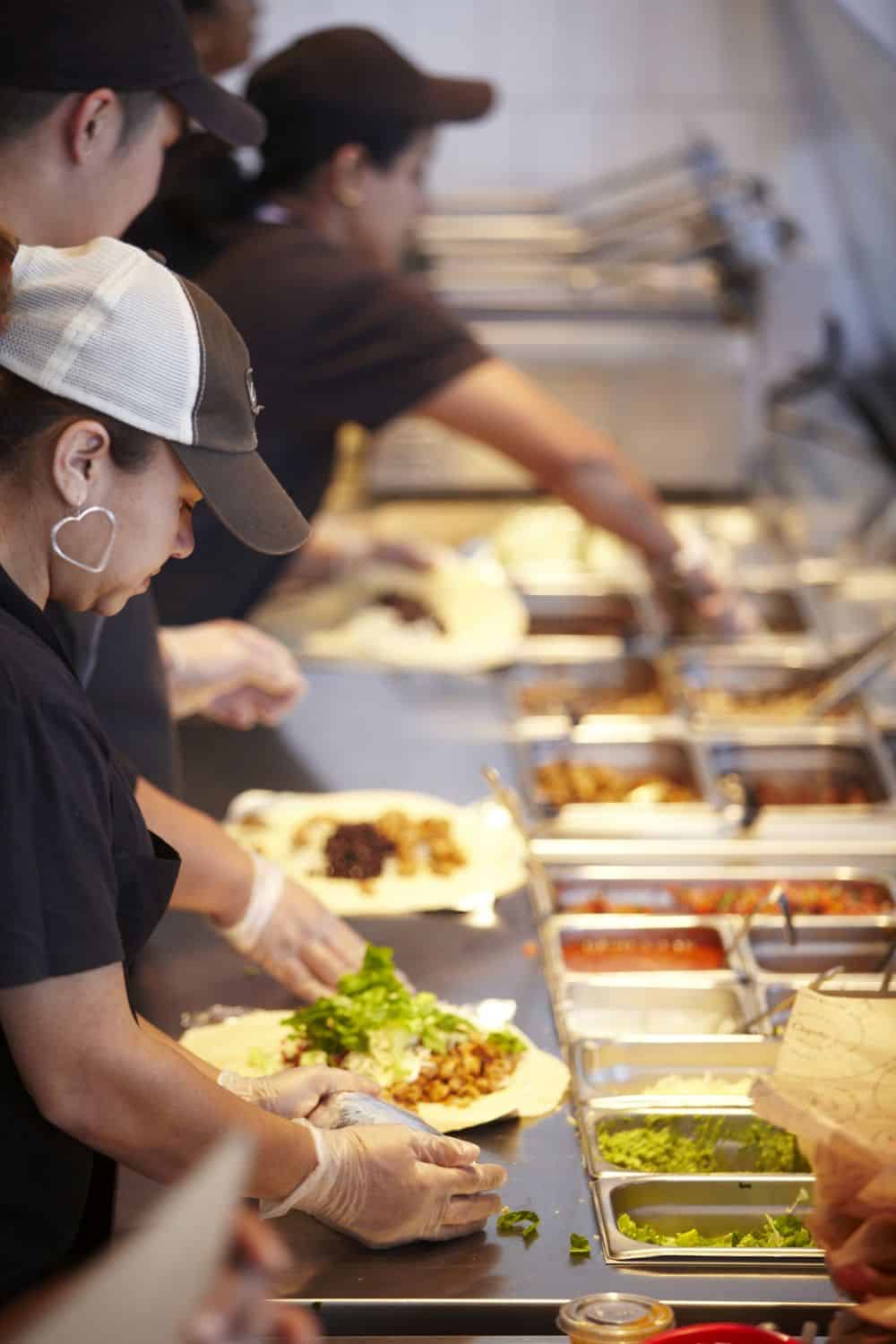 Budget-conscious diners may prefer take-out to avoid any delivery fees and large tips. On the flip side, it means you have to leave your house to go get it. It's all up to your individual preference and well-being on what works for you. (For many eating at home might be the easiest and safest option.) In any case, take-out will be the new norm for the next few months.
Whether you're new to take-out or a regular, here are some helpful tips:
Open For Business?
Just double-check, if your favorite restaurant is open. (Unfortunately, some local eateries have closed for the time being.) It just takes a minute or two to check and saves lots of frustration.
Check hours
Many restaurants have reduced their hours of operation. Avoid any frustration and simply double-check hours. Even within the same brand or family of restaurants, hours may vary by location because of staffing issues, customer traffic or physical location.
Ordering Online
Even though it's frustrating for some, most take-out orders must be placed online or via an app. Because the amount of orders can be significant, most chain restaurants are not accepting phone orders. However, smaller local restaurants without an online presence are probably happily taking phone orders.
Pick-Up Method
Picking up your food can occur in different ways — curbside pick-up, drive-thru or physically going in to retrieve your order. Knowing the pick-up procedure will help alleviate any chaos and frustration. And because each location's physical surroundings may be different for the same national chain, one location may have a drive-thru option, while another may not.
Keep It Simple
If you're a persnickety diner, take-out may be troublesome for you. Now's not the time to place an order with lots of instructions or substitutions because there's a good chance you're order may not be exactly to your liking.
Without face-to-face interaction with a waitperson or clerk, it can be difficult to communicate exactly what you want. You're best bet is order everything on the side, so you can prepare the dish "perfectly" at home.
Be patient, with so many orders, it's just not possible to get light dressing, no butter and extra onions. (Of course, the staff is doing the best it can.) You know who you are, finicky eaters!
Be Loyal
Because you may be frequenting the same national or regional restaurant chain often in the next few months, it might be advisable to join their loyalty program. By doing so, you earn some discounts and FREE meals along the way.
Go Small
Just because national chains have the power of marketing, there are still lots of local eateries and cafes open for take-out business. In many ways, this is an important option because many "mom & pop" restaurants will suffer greatly with such limited business. If you can, go local as much as possible.
Be Kind
Many restaurants are operating with a skeleton crew. As a result, the staff may be overwhelmed with orders. Know they're doing the best they can.
Just because you selected a pick-up time of 6 p.m. doesn't mean it will necessarily be ready on time — give yourself and the staff a little flexibility. And, if you can, be sure to tip the staff — even just a buck or two. (Everyone is worried about their finances, so it's a bit of a dilemma on how much you should tip.)
And, finally, be sure to wash your hangs before (and after) eating!
Bon appétit!