Get your computer, laptop or smart phone ready for big savings at King Soopers. The grocery chain is offering four days of digital deals from Thursday, March 19 to Sunday, March 22.
You must download the digital coupon to your shopper loyalty card for the savings. Each deal can only be redeemed once, during the sale dates. However, even better, you can use each digital coupon up to 5 times in a single transaction. Now's the time to stock up on savings!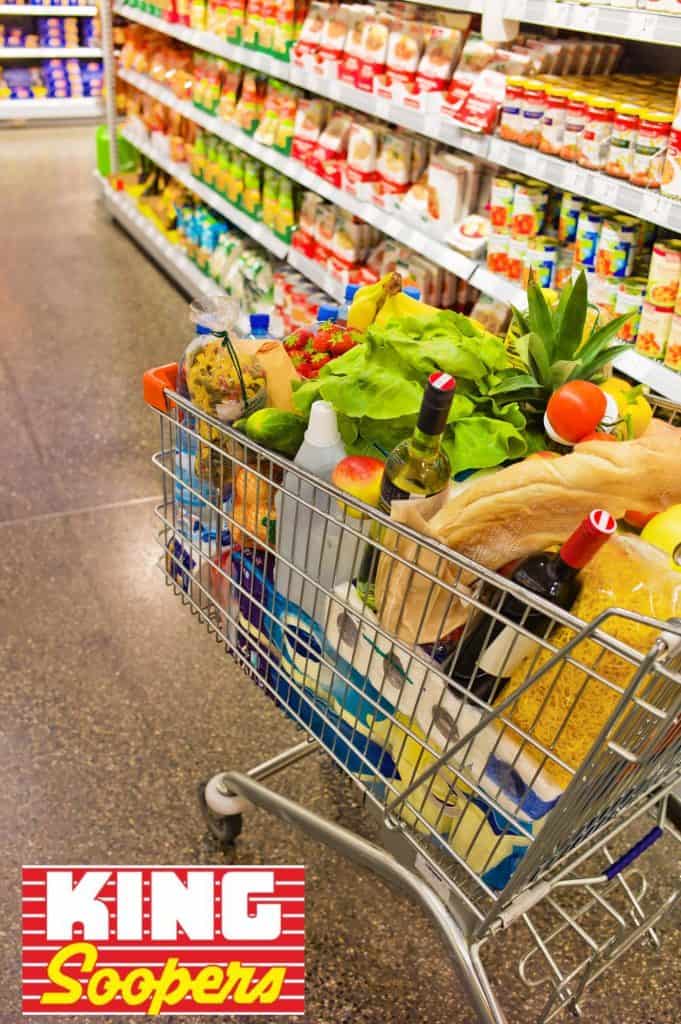 As a result, if you don't get the maximum of five items in the same transaction, you're out of luck. Bargain hunters cannot get two items at one store and, then, go to another store for the remaining three. (All five items must be purchased at the same time in a single transaction.)
The deals are available on select varieties, while supplies last.
King Soopers is known to sell out early on some of its more popular digital deals, so shop early. (The grocery store does not issue rain checks on digital deals.)
Here's what's on sale:
Challenge butter (16-oz.) for $1.99
Freschetta pizza (20.28- to 30.88-oz.) for $2.99
Smidge & Spoon sugar (4-lb.) for $1.29
Quaker instant oatmeal (8- to 12-ct.) or Rice Krispies treats (5- to 8-ct.) for 99¢
Sabra hummus or Stacy's pita chips (7.33- to 10-oz.) for $1.49
Johnsonville smoked sausage (12- to 14-oz.) or fully-cooked breakfast sausage (9.6-oz.) for $1.99
Simple Truth pistachios (7- to 8-oz.) for $2.99
Hefty slider bags (12- to 140-ct.) for $2.49
Lubriderm lotion (13.5- to 16-oz.) for $3.99
Easter Bonus: Spend $20, save $10 on Easter candy, toys, greeting cards and Easter motif home items
Hungry for more food deals?
Tuesday, November 28, 2023
Wednesday, November 29, 2023
Thursday, November 30, 2023
Friday, December 1, 2023
Saturday, December 2, 2023
Sunday, December 3, 2023
Monday, December 4, 2023