The offer has been extended through Wednesday, August 7. Who says there's no thing as a "free lunch"? Well, the folks at Ibotta might disagree because that's exactly what they're doing — giving users a FREE meal at Chipotle Mexican Grill. First, this deal is not for those bargain hunters who like their deals simple and easy. This freebie has several steps, but it's worth it for those willing to follow the instructions. (Who doesn't love a FREE lunch, right?)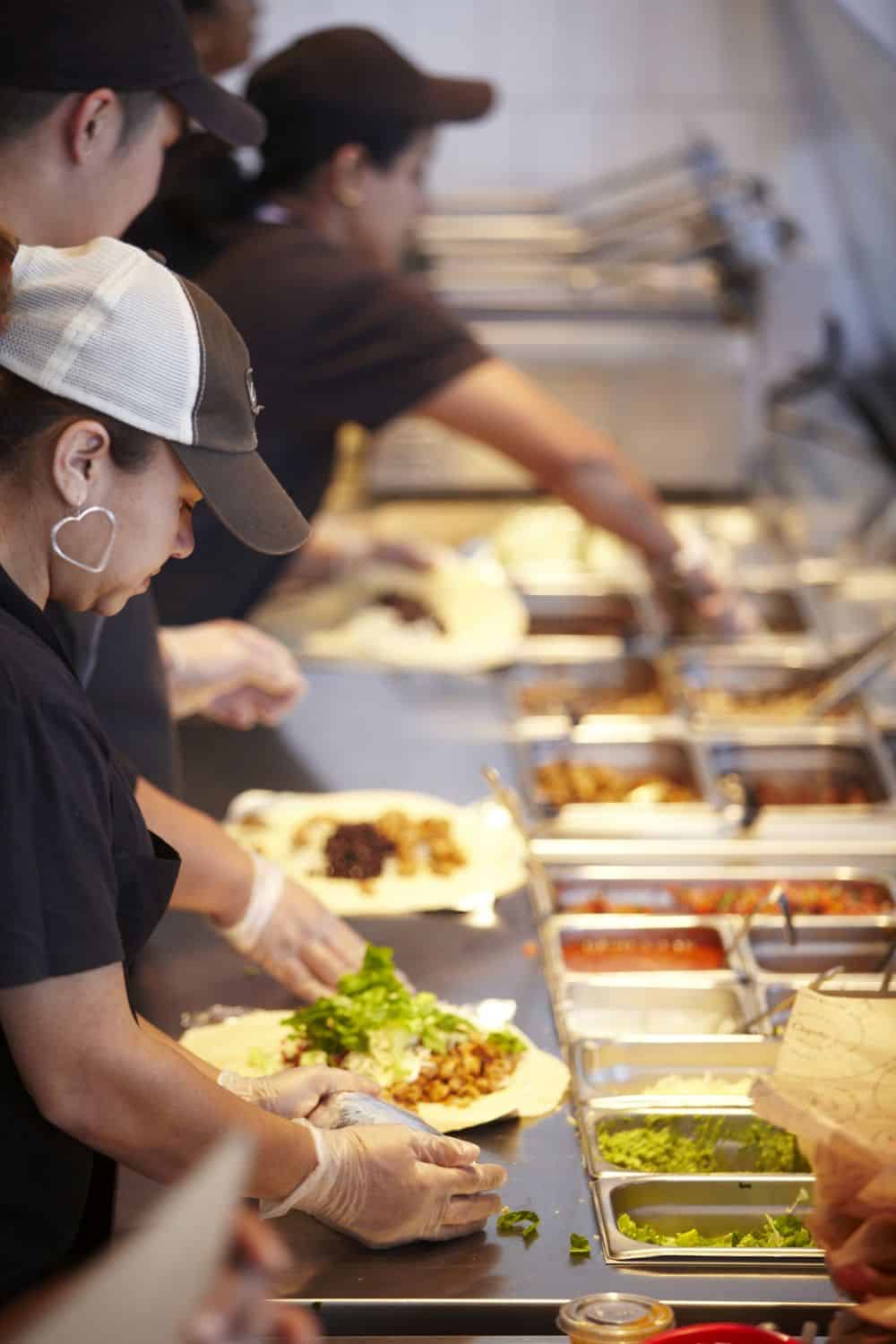 Through Wednesday, July 31, Ibotta is giving users 100% cash back instantly (up to $10) , when they use Pay with Ibotta at the fast-casual Mexican restaurant.
The offer is limited and only available in certain areas and/or select accounts — check the app for availability.
Here's how it works:
If you're not already an Ibotta member, sign-up here.
Set up Pay with Ibotta
Select Chipotle on the homescreen and follow the prompts to add a payment method.
Checkout & pay
Enter your checkout amount and present your Pay with Ibotta gift card code as payment at checkout. Your payment method will be charged.
Get cash back
100% cash back (between $5 and $10) on your lunch will be deposited into your Ibotta account balance instantly. (Even though the offer specifically mentions "lunch", there are no time restrictions.)
Keep earning
Keep using Ibotta for more rebates. Once you reach $20 in earnings, withdraw the funds via Venmo, PayPal or gift cards.
For complete details about the promo, click here.
What's Ibotta?
(Fun Fact: Ibotta is headquartered right here in Denver!)
Ibotta is a rebate program, by which you earn cash back for certain purchases. You can either submit your receipt or link your shopper's loyalty card to your account for redemption.
The offers change often, so you're sure to find rebates that will suit your purchasing habits. The rebates might also serve as an incentive to try new products.
Once you've earned $20, you can withdraw your funds. All of this is done via its app, so you will need a smart phone or mobile device to participate.
Launched in 2012, Ibotta has more than 35 million downloads and is one of the most frequently used shopping apps in the U.S. Ibotta has paid out more than $500 million in cash back to its users.
BONUS: Bargain hunters will appreciate that you can receive a rebate on top of sale prices, coupons and other offers.
If you haven't figure out its clever name yet, it's Ibotta as in "I bought a…" Get it?
To register for a new account, click here.
Hungry For More Food Deals?
Friday, December 1, 2023
Saturday, December 2, 2023
Sunday, December 3, 2023
Monday, December 4, 2023
Tuesday, December 5, 2023
Wednesday, December 6, 2023
Thursday, December 7, 2023