This deal is quite amusing…literally. Elitch Gardens is celebrating summer with a great deal for friends and families on a budget. For two days, Thursday, August 1 and Friday, August 2, the popular attraction is offering tickets for just $24.99 each. Given a ticket at the Main Gate is $59.99, it's a deal worth screaming about at more than 50% off. (Note: Tickets are $39.99 online, as an ongoing deal. However, this deal is even cheaper — saving fun-seekers another $15.) The tickets are valid any day during the 2019 season. The discounted tickets are only available online, not at the front gate.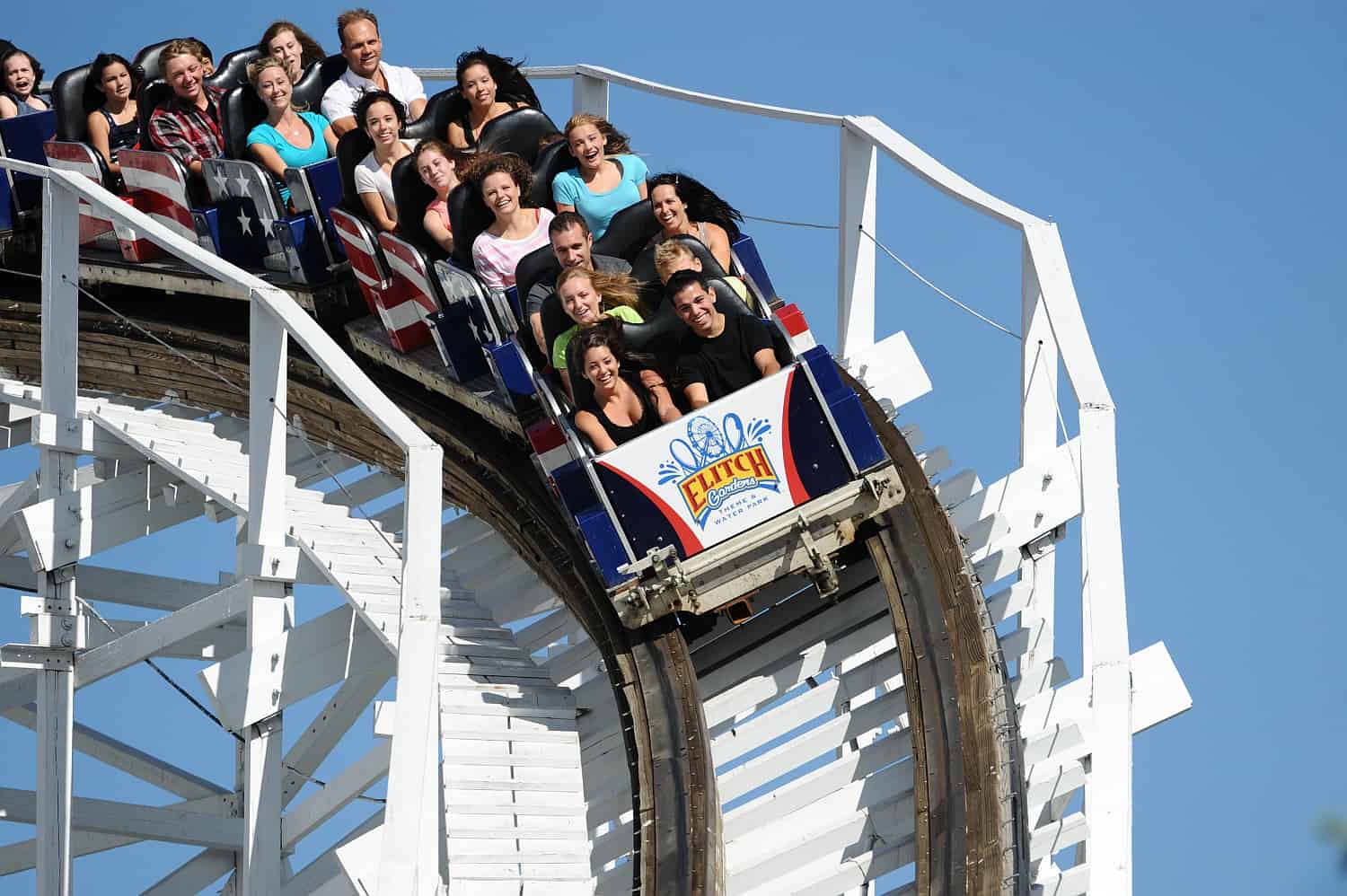 Did you know the park introduced a new ride this year? Take a ride on the wild side…of Art. Meow Wolf's Kaleidoscape is a mind-bending journey unlike any other.
Experience an odyssey of creative discovery through immersive art landscapes. Meow Wolf's Kaleidoscape is not a rollercoaster. It's a thrill ride for the mind.
The newest installation from the brains behind House of Eternal Return takes passengers on an interactive, artist-driven journey.