Raíces Brewing Company features award-winning craft beers, a rotating Latin American food selection, and on-going cultural events. More than that, Raíces aims to become a reference center to both celebrate and learn about Latin culture.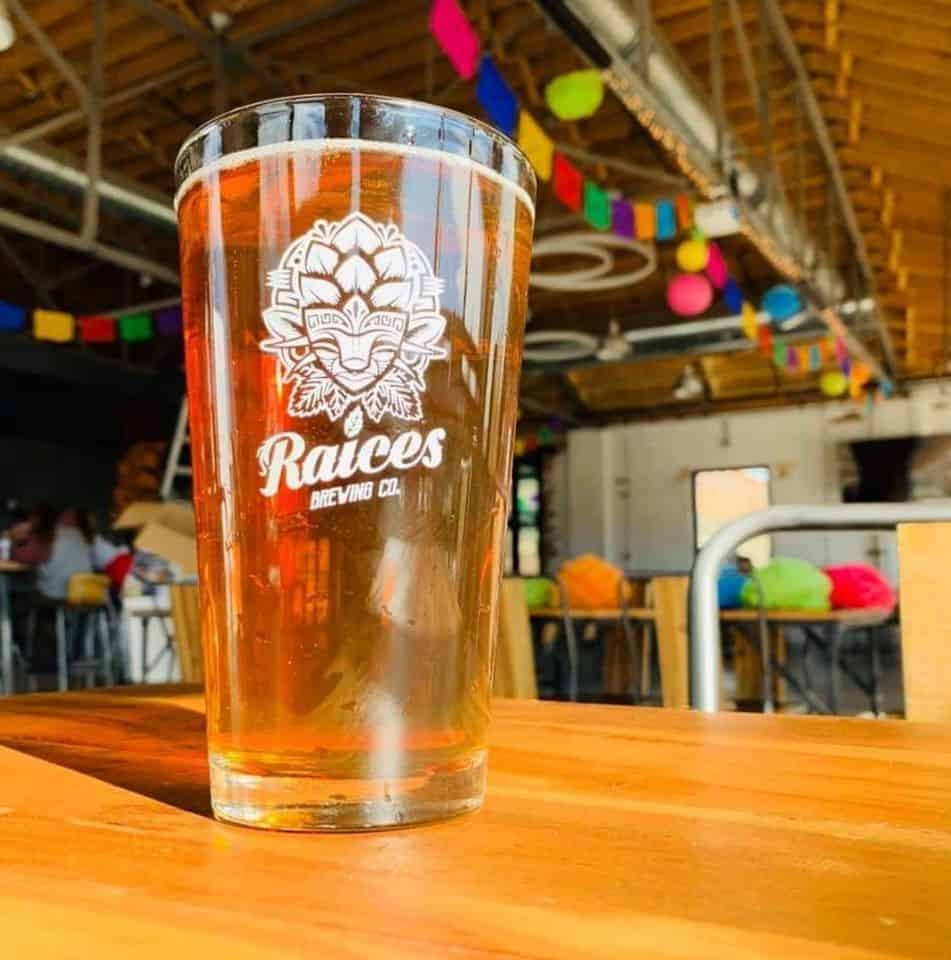 Raíces, which is Spanish for roots, is the community taproom where culture can be celebrated. For Latinos, the brewery is a place to connect with other Latinos and feel at home with traditional food, music, and culture. For non-Latinos, Raíces is a place where, in addition to enjoying food, events, and beer, people can learn about and experience Latin culture.
Keep up with what's going on and other news through their Facebook page or website.
2060 W. Colfax Avenue, Denver, 720-295-2437.
Here are some of their upcoming free or cheap events:
Live Music: DJ Prodeezy
Saturday, December 2
7 p.m. to 10:30 p.m.
FREE
Holiday Market
Sunday, December 3
11 a.m. to 6 p.m.
FREE
Karaoke & 4th Anniversary
Thursday, December 7
7 p.m. to 10 p.m.
FREE
Live Music: Son Tres
Friday, December 8
7 p.m. to 9:30 p.m.
FREE
Live Music: Chimbangle
Saturday, December 9
8 p.m. to 10:30 p.m.
FREE
Live Music: Elisa y su Trio
Sunday, December 10
4 p.m. to 6 p.m.
FREE
Open Mic
Thursday, December 14
7 p.m. to 10 p.m.
FREE
Live Music: Orquesta la Brava
Saturday, December 16
8 p.m. to 10:30 p.m.
FREE
Live Music: Los Bohemios
Sunday, December 17
4 p.m. to 6 p.m.
FREE