Halfpenny Brewing Company was founded by two high school best friends with brewing in their blood. They specialize in making hand-crafted beer in German and English styles, but their true focus is on ensuring that the beers they make are worth sharing.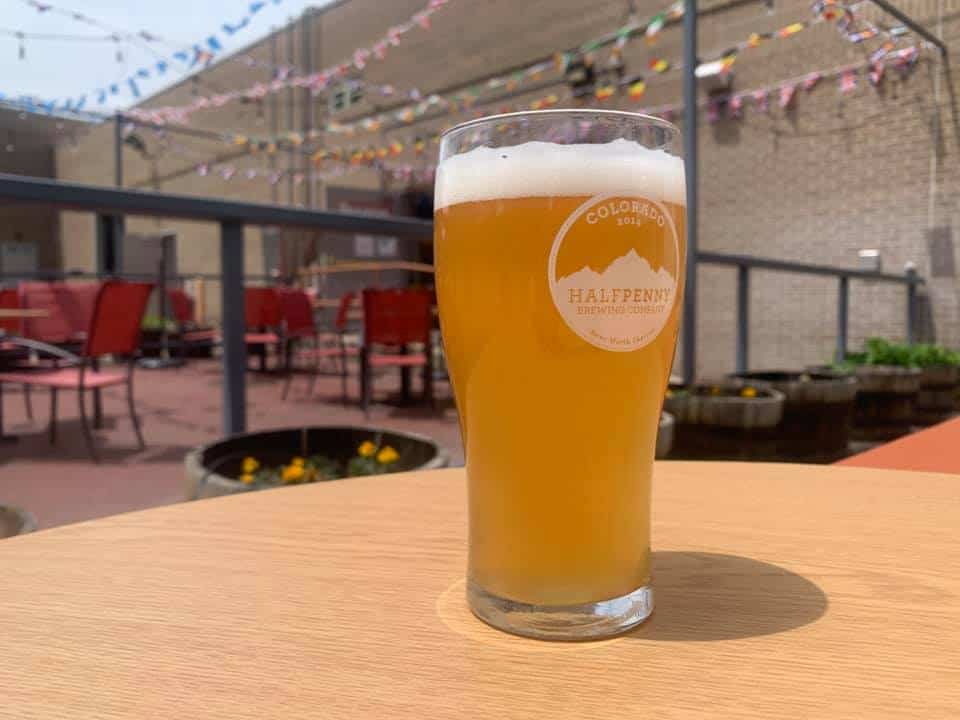 Halfpenny Brewing brings a family-friendly approach to their taproom, meaning that you can always expect to find good company and and comfortable place to sit. It also means that they host frequent events, big and small. Expect to find festivals, trivia nights, beer specials and more almost any day of the week.
You can see what's coming up next and see what else they're up to on their Facebook page and website.
5150 E. Arapahoe Rd., Centennial, 720-583-0580.
Below are some of the upcoming free or cheap events:
Movie Night: Home Alone
Thursday, December 7
7:30 p.m. to 10:30 p.m.
FREE