Bring your old electronics and paint to a FREE recycling event at UC Health Highlands Ranch Hospital on Saturday, May 6, 2023, from 9 a.m. to 2 p.m. All electronic recycling is free of charge, except for a $30 fee per TV (regardless of size). The event is sponsored by Rotary Club of Highlands Ranch and UCHealth Hospital and donations to help fund Rotary causes will be accepted. This event is open to all, regardless of where you live.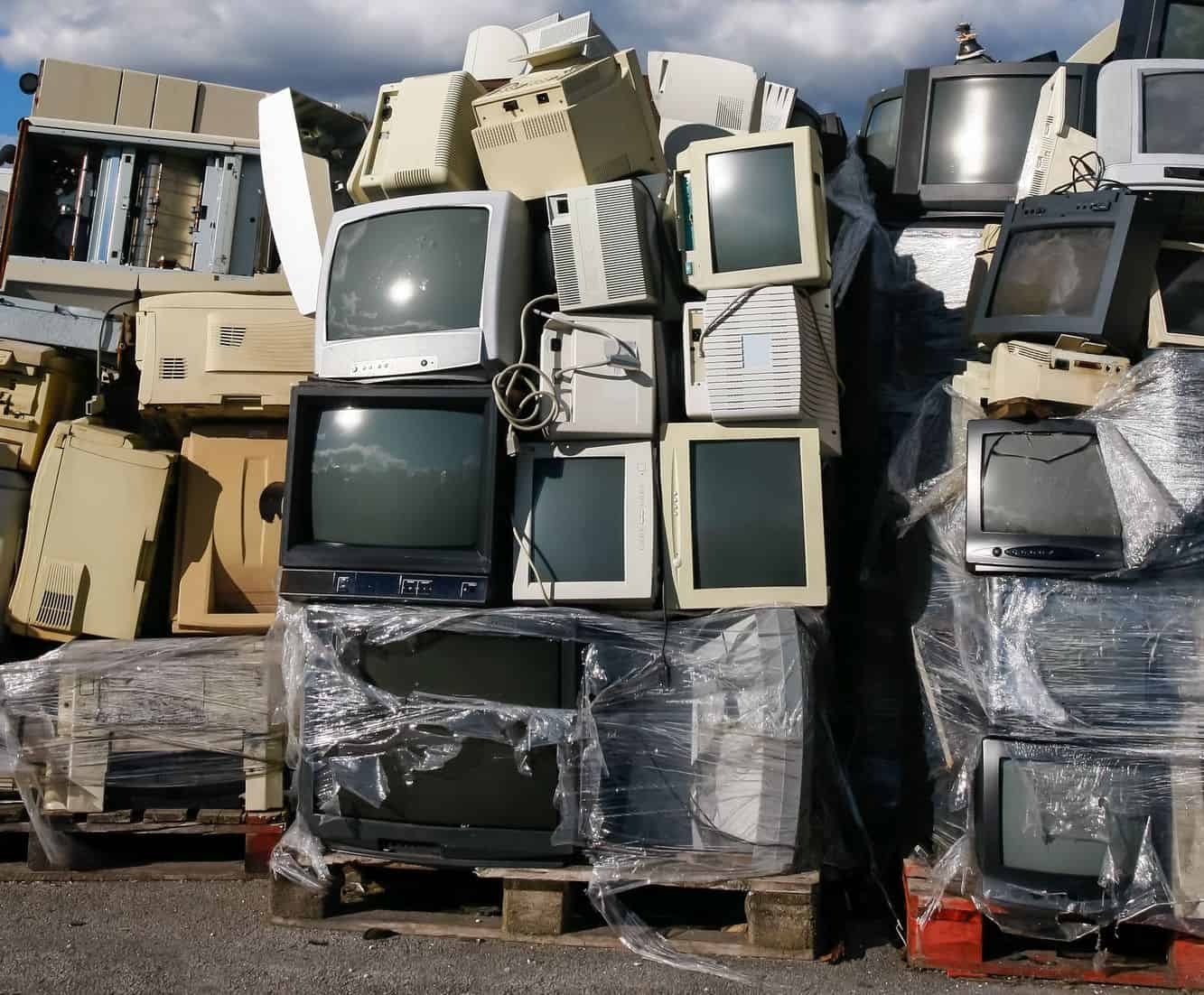 Cash, credit cards and checks will be accepted. Make checks payable to HRR Foundation.
The recycling drop-off is in the Hospital's Northeast parking lot. Enter at Plaza Dr. off Lucent Blvd.
Accepted electronics: computers/laptops, cameras, CD players, cell/desktop phones, copiers, monitors, TVs (all kinds), CD recording devices, fax machines, gaming consoles/software/systems.
Hard drives, hubs, keyboards, mice, modems, MP3 players, optical drives, printers, routers, software, surge protectors, toner, typewriters, small appliances, stereos, speakers and two-way radios.
Not accepted: Thermostats, smoke/CO detectors, light bulbs.
All paint recycling is FREE and they will accept Oil-based, latex, acrylic, stains, shellacs, sealers, varnishes and urethanes. All size containers accepted in unlimited amounts. Must be in original, non-leaking, labeled containers.
Not accepting: spray paint, paint thinner, solvents, cleaning agents, adhesives, roof patch, or drywall mud.
1500 Park Center Dr., Highlands Ranch.