Breckenridge Brewery started as a small brew pub in the ski town of Breckenridge, Colorado. It has now grown into one of the largest breweries in the U.S. While the original brewery still serves craft beer and delicious pub fare, they now also have a 12-acre location in Littleton that includes their production facility, Farm House restaurant, and welcoming beer garden.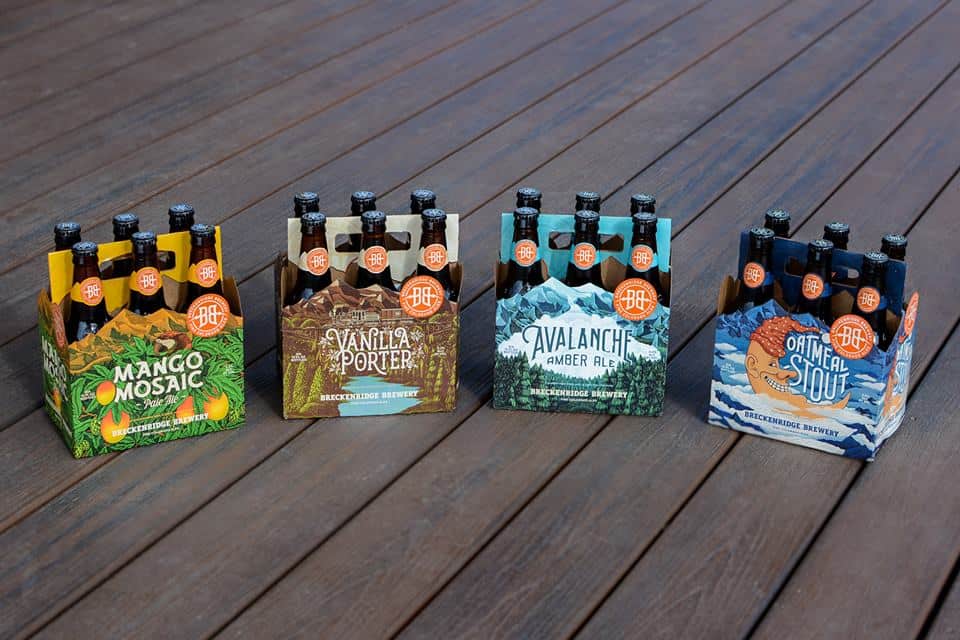 You can find events happening at Breckenridge's Littleton brewery location as well as next door at the Farm House restaurant. Check their website and Facebook page to learn what events they have planned. 2920 Brewery Lane, Littleton, 303-623-2739.
Here are some of their upcoming free or cheap events:
Outdoor Barre Class
Last Sunday of the Month, June – September:
August 28
September 25
10 a.m.
FREE
BYO yoga mat, optional hand held weights, water and wear sunscreen to enjoy this free outdoor workout.
Friday, August 12
2 p.m.
FREE
Outdoor Barre Class
When
Monthly on the 4th Sunday @ 10:00 am (June 26, 2022 - September 26, 2022)
Leave a Reply