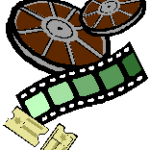 Honk! Honk! When anyone thinks of going to the movies, it's not often they're referring to a drive-in theater. Simply because they no longer exist in large numbers across America. Luckily, the Denver metro area has a little bit of nostalgia left with the 88 Drive-In Theatre (8780 Rosemary St.) in Commerce City. (Did you know the family-owned business originally opened in 1972?)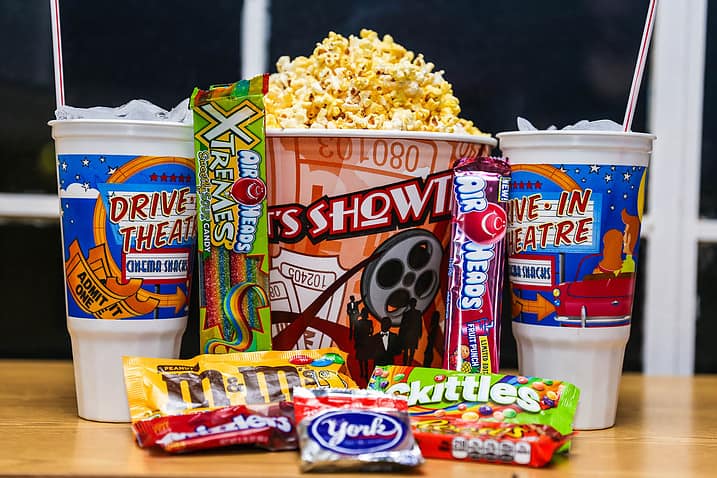 And it not only offers a long-forgotten, unique movie-going experience, but great value, too. In 2015, they upgraded to a state-of-the-art digital projector — all on a 40′ by 70′ screen!
The drive-in is open every night of the week.
Tickets are just $10 per person — with children 11 and under admitted for FREE. Admission includes all movies, usually a double-feature. The first feature starts at approximately 8:20 p.m.
For a double-feature, the admission price makes each flick just $5 per person and that's definitely blockbuster savings! The box office opens at 7 p.m. Tickets are not sold online or in advance — just at the box office for that evening's films.
The movie line-up changes every few weeks, so check back often. Click here for the current line-up.
You must have a working FM car stereo or portable radio in order to hear the films. (Note: Radio apps do not work because they don't stream the sound through the Internet.)
The owners kindly ask patrons to not bring in outside food and drink. If you didn't know, the movie studios take a large portion of ticket sales. As a result, the drive-in's profits rely heavily on snack bar sales. Click here for its snack bar menu and prices.
For questions about dogs, lawn chairs, concessions and more, review its FAQs. (Answers may not apply to the current situation.)
More Summer Movie Series
Thursday, November 30, 2023