Every so often we highlight some terrific Amazon deals on Mile High on the Cheap, but there's another "secret" way to save that a lot of people (including us) didn't know about…until now. Amazon has a Coupon Page with some super-steep discounts. It's not at all unusual to see 80% discounts.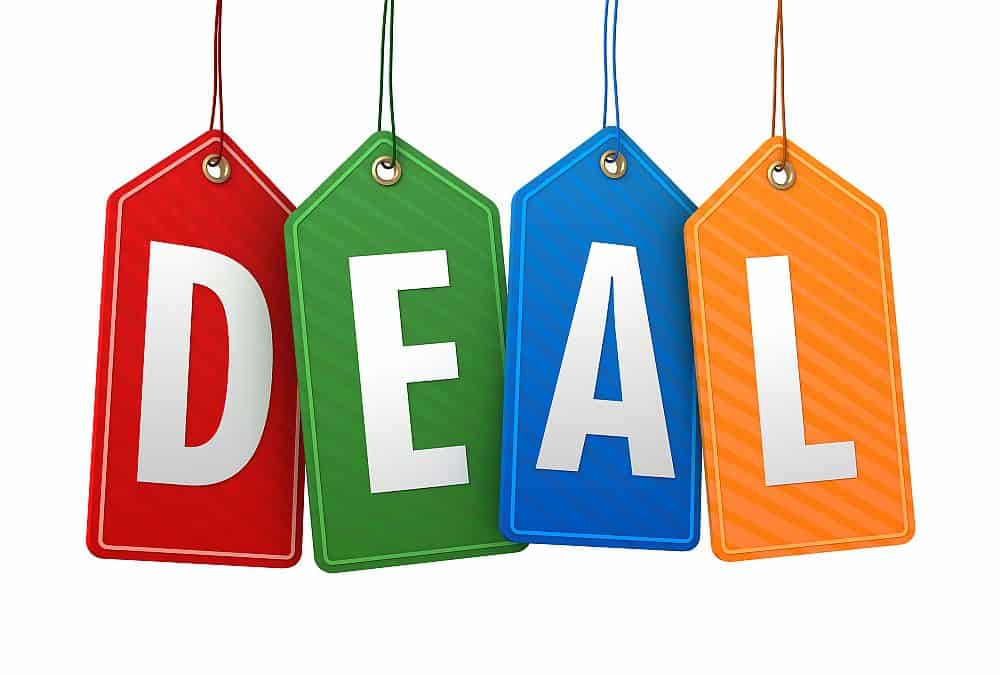 The key to using the coupon page is to "Clip" the Coupon, and then understand that you won't see the discount until you're checking out. Don't freak out! It might seem like the coupon isn't being applied, but that's because you haven't gotten far enough in the check-out process.
Here's a picture showing what to look for if you are on the Coupon page:
You do not have to commit to buying before you see the coupon applied! But you do have to get to the step right before payment.
The deals, at times, change rapidly, so your best bet is to go to the coupon page and see what's available.
Make sure to scroll down to see the different categories of products. You can also choose a category or search for a brand to see if there's a coupon available.
Categories include Health & Personal Care, Household Supplies, Personal Care, Grocery, Beauty, Home & Kitchen, Electronics, Toys, Clothing, Sports & Outdoors and many, many more.
You can also click on "Most Popular" coupons and see what's trending.
A shout-out to our sister site Charlotte on the Cheap for alerting us to this awesome way to save!
A Few Examples
There are so many coupons available and we don't know how long each deal will be available, but we do want to share a few that are available at the time of this post, to show you the kind of deals we're talking about. Again, there are a LOT of coupon deals. This is just a sampling.
The prices listed below are BEFORE the coupon is applied. Every item below has a coupon for 70 to 80% off at the time of this post. Remember to "clip the coupon," and remember that you won't see the coupon applied until you choose an address at checkout. (That is, before the payment part of checkout.)