Sponsored By ZogSports Denver
Looking for an easy way to play your favorite sport? New to town? Want a fun way to spend time with friends? Here's an easy, affordable way: ZogSports. The nation's largest charity-focused, social sports league is an easy way to meet people, have fun and get those athletic juices flowing.
ZogSports is in seven cities, has more than 100,000 players and has donated more than $3 million to teams' charities. Denver's inaugural season was this past summer. Here's how it works. Go to the ZogSports website and choose a sport. Right now, there's volleyball, futsal, dodgeball and men's basketball.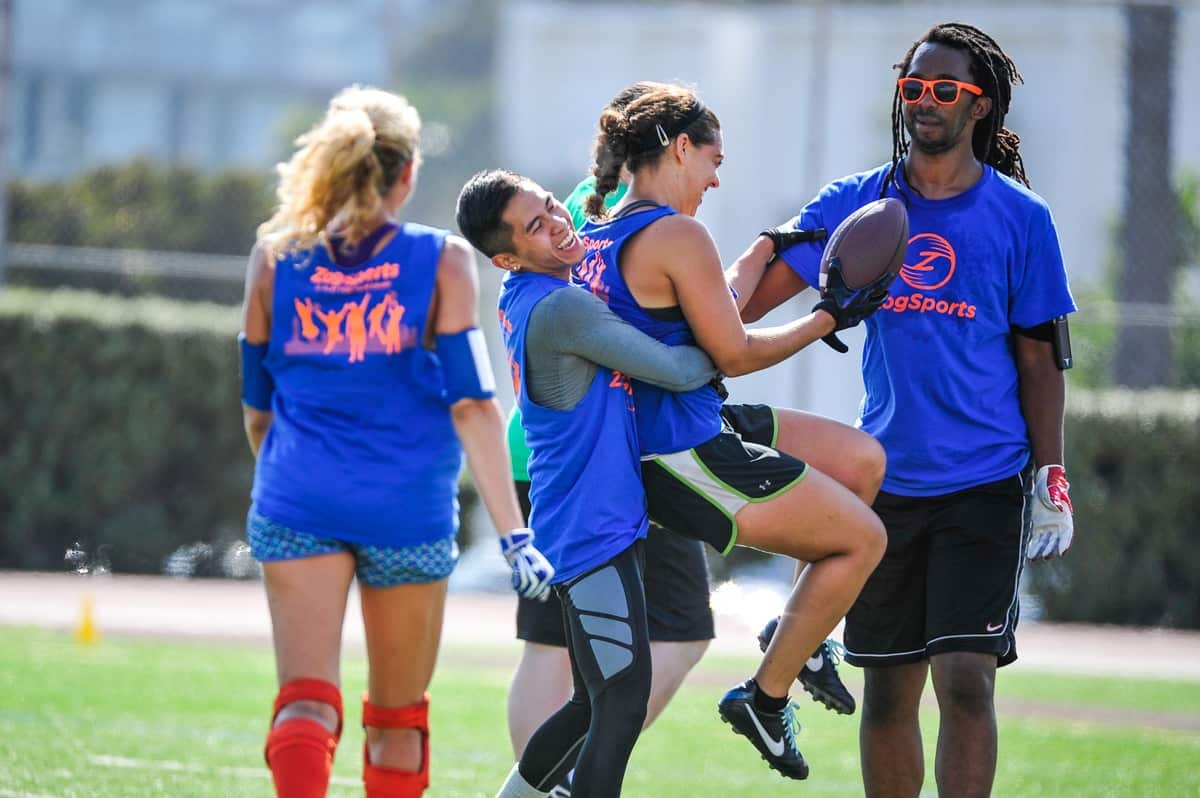 You can be a complete beginner or former college athlete. ZogSports has four levels of play from "extremely casual" to "players" and teams play on conveniently-located fields and gyms. Find the league that suits, pay about $55 to $85 (or form your own team and pay a flat fee) depending on sport and season length (typically 6 to 8 weeks) to join. That's less than $10 a week on average — a great deal. Then, let the games begin! It's guaranteed you'll meet dozens of people each week.
As to the charity aspect – at the start of each season, every team selects a nonprofit. When the season ends, ZogSports donates 10% of the team's net proceeds, 100% of Happy Hour bar contributions and money from sponsors to the winning teams' designated charities!
Did "Happy Hour" catch your eye? It caught ours. Teams meet at designated post-game bars to enjoy special food and drink discounts, as well as each other's company. Competitive, fun, social… ZogSports has found the perfect mix. Sign up today.