Families, street food aficionados, home brewers and anyone with an appetite will want to check out TheBigWonderful, hosting a beerfest, bands and bazaar over Kentucky Derby weekend, Saturday & Sunday, May 5 & 6. TheBigWonderful features more than 80 of the city's best craft vendors and food trucks at one marketplace.
Falling on Cinco de Mayo and Kentucky Derby weekend, TheBigWonderful will have drink specials, the big race playing on multiple TVs and many more family, and dog, friendly activities planned.
The Beerfest has more than 20 breweries, cideries, wineries and distilleries pouring unlimited samples. Food trucks include: Arepas House, Barbed Wire Reef, Beef King, Farm to Truck, Happy Cones Co., The Ethiopian Food Truck, Tocabe, An American Indian Eatery and Wheels on Fire.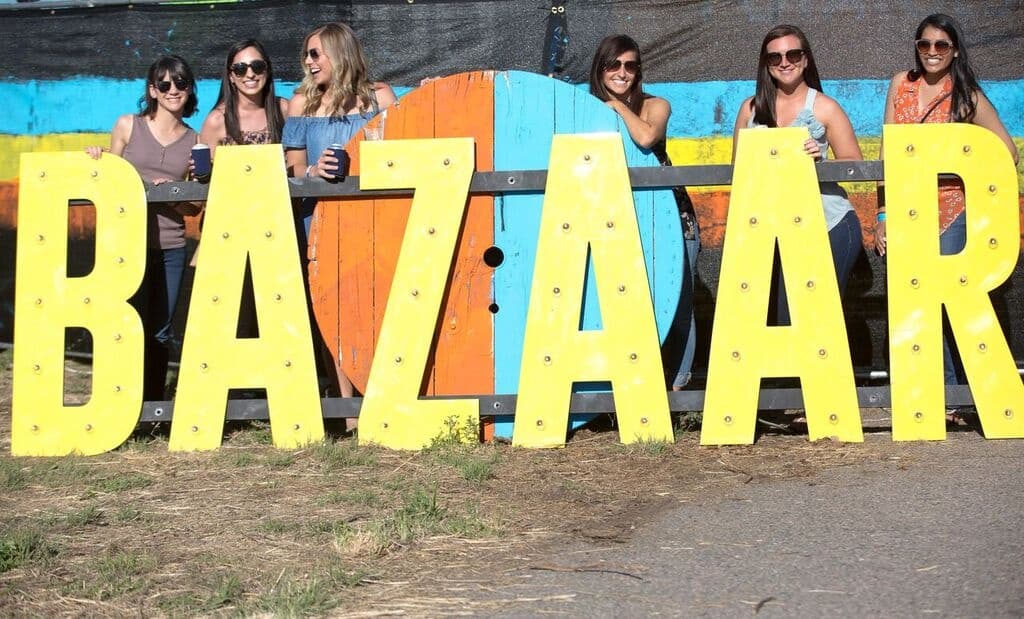 Here's the music line up:
Saturday
12:30 p.m. to 2 p.m. — Banshee Tree
2:30 p.m. to 4 p.m. — Jauntgrass
4:30 p.m. to 6 p.m. — Part & Parcel
Sunday
noon to 1:15 p.m. — Thunder & Rain
1:30 p.m. to 3 p.m. — Woodshed Red
3:30 p.m. to 5 p.m. — TBA
The Spring event is at the old Denver Post Headquarters in Globeville. Tickets to the entire festival, including beerfest and performances aren't exactly cheap (up to $50 for the entire weekend with unlimited sampling from 20 brewers and distilleries). But sign up here with your email address to receive FREE general admission on Saturday.
Otherwise, general admission to the Marketplace from noon to 6 p.m. on Saturday & Sunday is $5 if purchased in advance ($7 at the gate) and includes a FREE beer for attendees 21+. Kids 12 and younger always are FREE.
You can find ticket pricing details and the entire schedule here. 4400 Fox St., Denver.