Starbucks gift cards have become synonymous with the holidays — simply because it seems to be the perfect (and easy) gift for just about everyone, from friends, neighbors and coworkers to postal workers, teachers and doctors. (Who doesn't love a warm, toasty drink on a cold day?) However, truth be told, many people take advantage of gift card bonuses for themselves…which we fully support!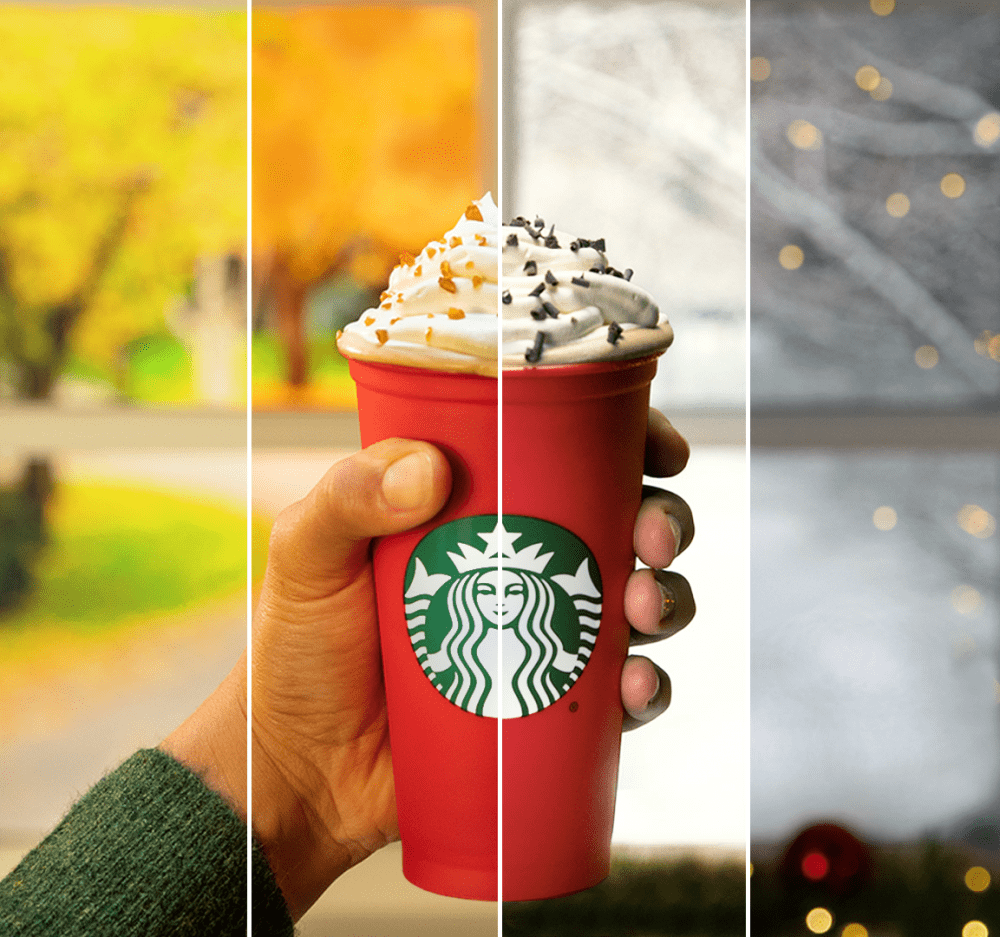 Outside of its popular loyalty program, Starbucks doesn't offer many discounts or specials to the general public anymore — so that makes this deal extra hot!
On Monday, December 2, receive a FREE $5 eGift card with the purchase of a $20 or more eGift card, while supplies last. That's basically a 25% bonus, if you purchase the minimum. For promo details, click here.
Given Starbucks' popularity, these bonus gift card offers often sell out quickly, so plan on snagging the deal early in the day.
Hungry for more food deals?
Friday, December 1, 2023
Saturday, December 2, 2023
Sunday, December 3, 2023
Monday, December 4, 2023
Tuesday, December 5, 2023
Wednesday, December 6, 2023
Thursday, December 7, 2023