Peak View Brewing Company wants to help you climb some peaks, whether those peaks happen to be personal ones or literal ones. Veteran owned and operated, this microbrewery is dedicated to creating unique and innovative beers that help keep people connected and fosters a culture of adventure.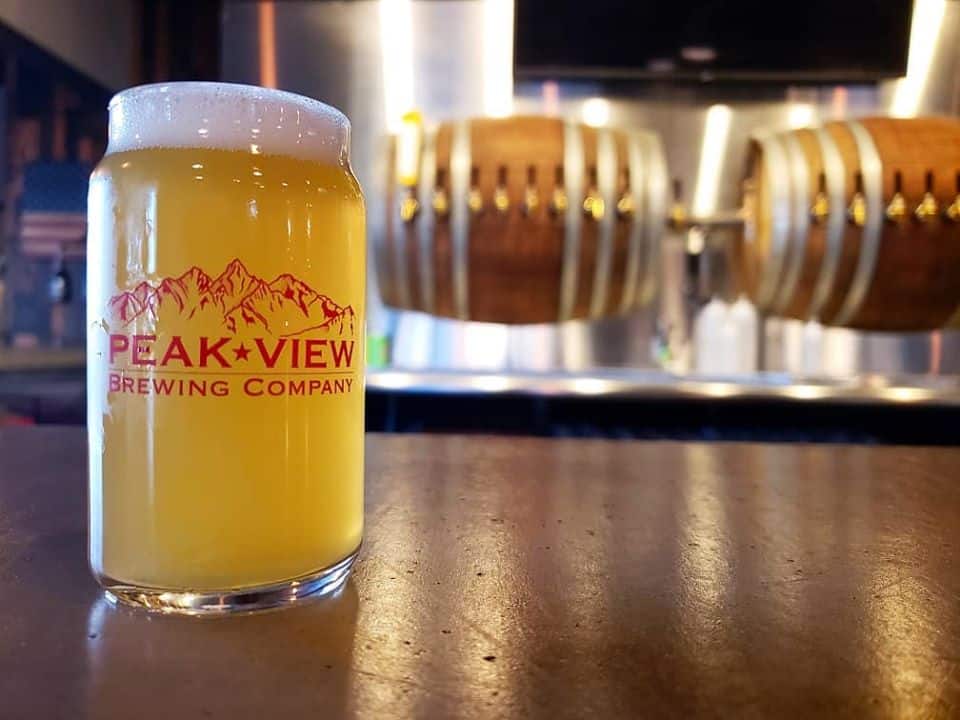 Located in Greenwood Village, the brewery features 16 lines, plenty of food options, and a cozy outdoor patio. They often host community and veteran driven events, as well as weekly events such as trivia, pilates, and live music.
See a full list of their events by visiting their website or checking out their Facebook page. 9672 E. Arapahoe Rd., Greenwood Village, 303-353-4309.
Below are some of their upcoming free or cheap events:
Mac & Cheese Cook-Off
Saturday, June 25
1 p.m. to 3 p.m.
FREE
Bring your best dish to compete or come by just to taste. Two winners will be selected, one picked by the crowd and the other by the Peak View staff.
Live Music: Kendall James
Saturday, June 25
4 p.m. to 6 p.m.
FREE
When
Weekly on Thursday @ 7:00 pm (starting May 6, 2021)
Where
Peak View Brewing Company