As an official "critical business," the Boulder County Farmers Markets (BCFM) is connecting local farmers with the community by distributing 1,000 food access bags of fruit and vegetables, each worth approximately $20, this Saturday, April 4 (what was set to be the first market of the season) at the Boulder County Fairgrounds. People who receive WIC, SNAP, and Fruit and Veg Boulder benefits qualify, and should fill out an order form here by Wednesday, April 1 at 5 p.m.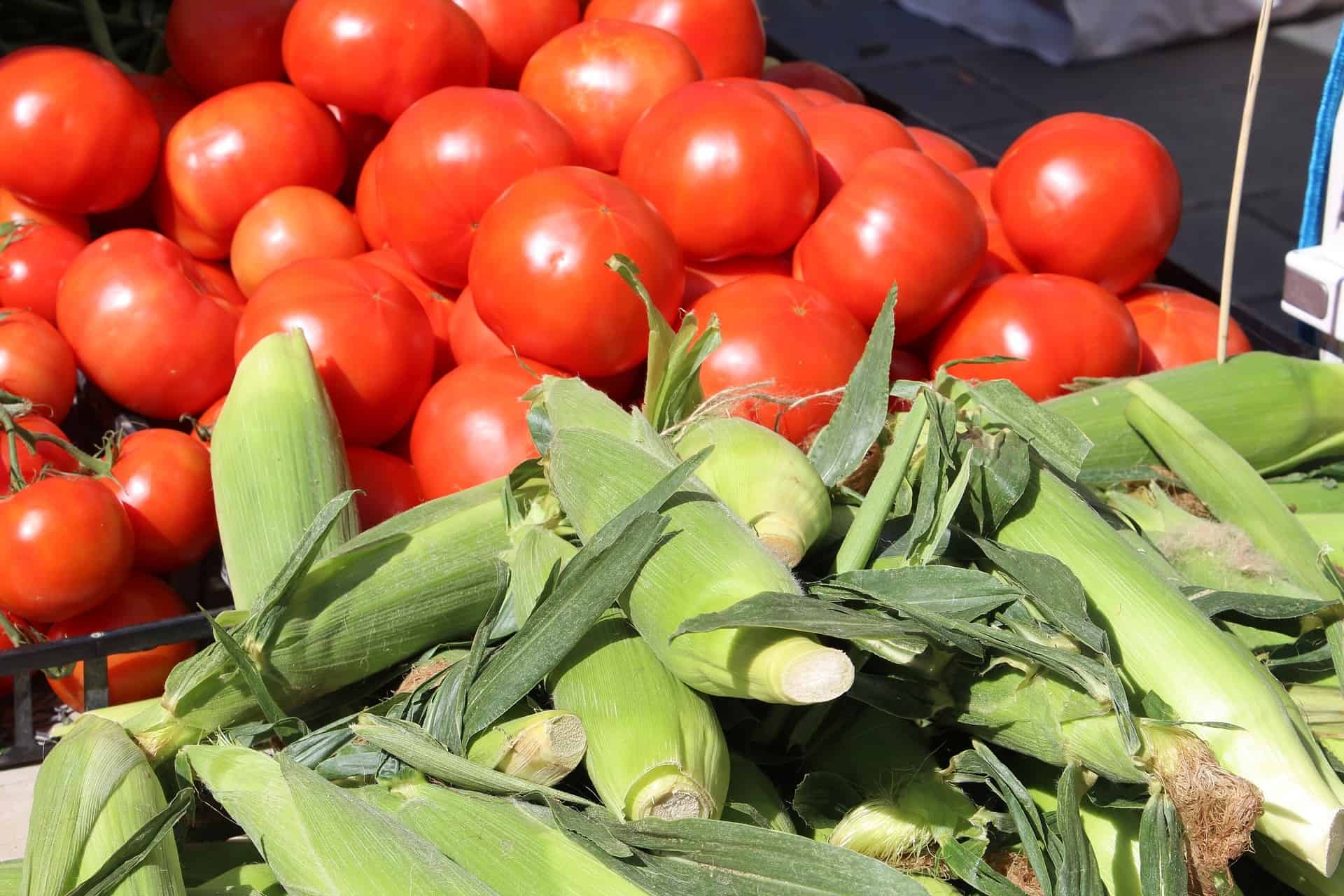 To meet the needs of the general public, BCFM will debut a robust virtual market with online ordering scheduled to be fully available to the public starting the week of April 19, with curbside pickup at the Boulder County Fairgrounds in Longmont on Saturdays starting April 25. Check their website to see if ordering is available the week prior.
Curbside service at the BCFM other locations (Boulder, Union Station, and Lafayette) will be available in the following weeks.
Brian Coppom, Executive Director of the BCFM says, "Our goal for the season is to continue to be the community's largest access point to the local food system, and ensure the maximum amount of food is flowing between producers and the community in the safest way possible, which is why we created the list of our farmers' individual offerings, and are launching a virtual market."
They have also created a current list of the offerings of almost 30 of their member farms here.
The "Find Your Farmer" list is constantly updated and only includes farms that are ready to sell produce right now, through farm stands, retail stores, and online ordering (both pickup and delivery options,) as well as those who still have CSA (Community Supported Agriculture) shares available.