Want oodles of savings? Health-conscious bargain hunters will want to zip to Noodles & Company for some zesty "zavings" on National Zucchini Day. On Wednesday, August 8, the popular fast-casual restaurant is making it easier than ever for Denver to enjoy its healthy (and flavor-loaded) zucchini noodles — Zoodles!
If you didn't know, they launched the new "noodle" option in May and have since served nearly 500,000 pounds of America's favorite summer squash. (I've tried them and they're delicious. If you're not a super fan of veggies, don't assume you won't like them — you'll be surprised!)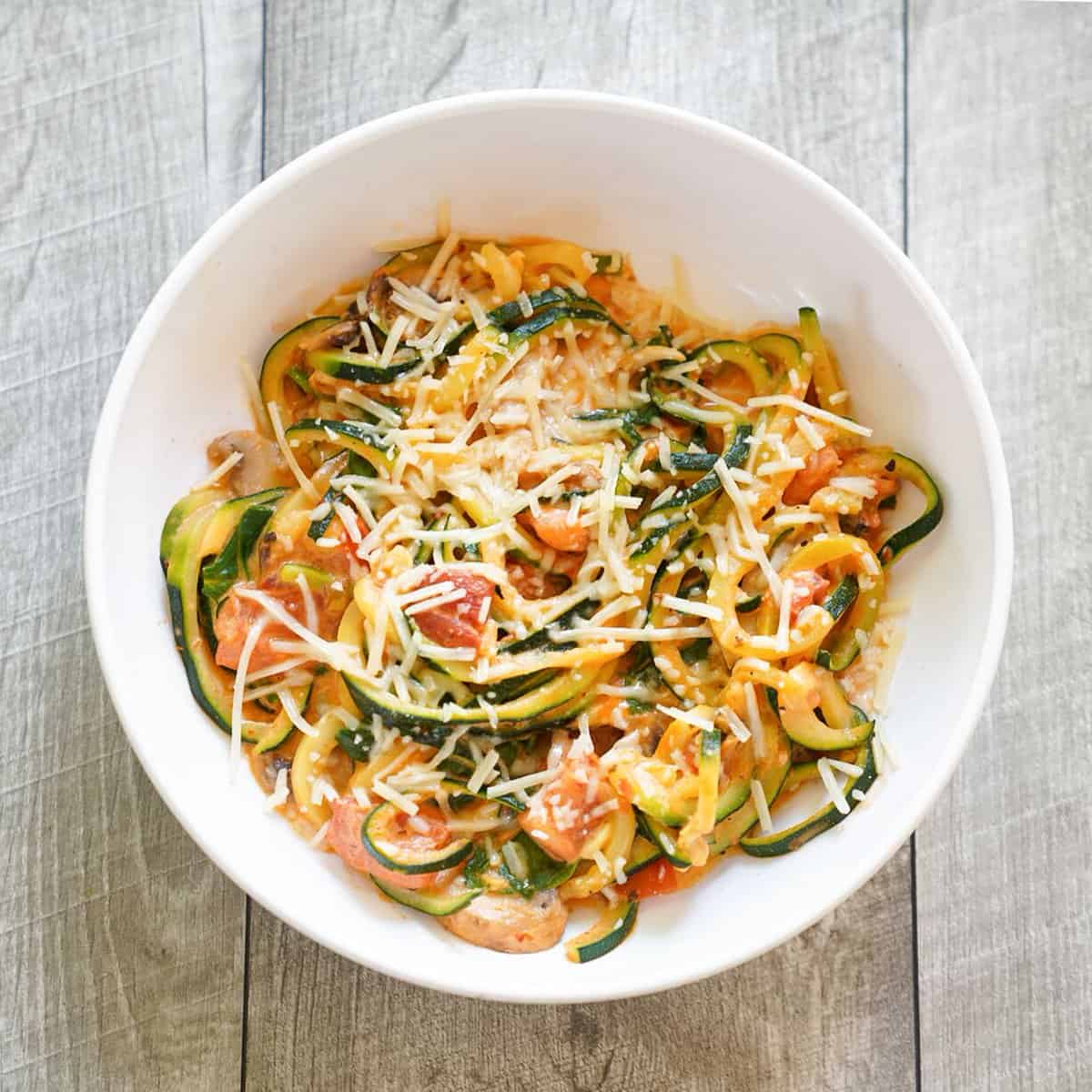 For the day, anyone who orders an entrée can swap out the classic noodles for hand-spiralized zucchini noodles for FREE. (Normally, there's an additional charge of 75¢ for the substitution.)
And for those pasta fans skeptical that zucchini noodles can't match the taste or texture of their classic counterparts, they're featuring two fresh and flavor-packed dishes to prove them wrong: Zucchini Pesto & Grilled Chicken and Zucchini Romesco.
Note, only the upgrade to Zoodles is FREE, not the entire dish — just so there's no confusion.
Hungry for more food deals? Find them here:
Saturday, December 9, 2023
Sunday, December 10, 2023
Monday, December 11, 2023
Tuesday, December 12, 2023
Wednesday, December 13, 2023
Thursday, December 14, 2023
Friday, December 15, 2023