Greetings, bargain hunters! Since everyone seems to e-mail or text birthday wishes, get-well hopes or congratulatory notes nowadays, hand-written greeting cards have become even more special and noteworthy for recipients. Hallmark Gold Crown wants to reinvigorate the trend of sending greeting cards with its Just Because collection.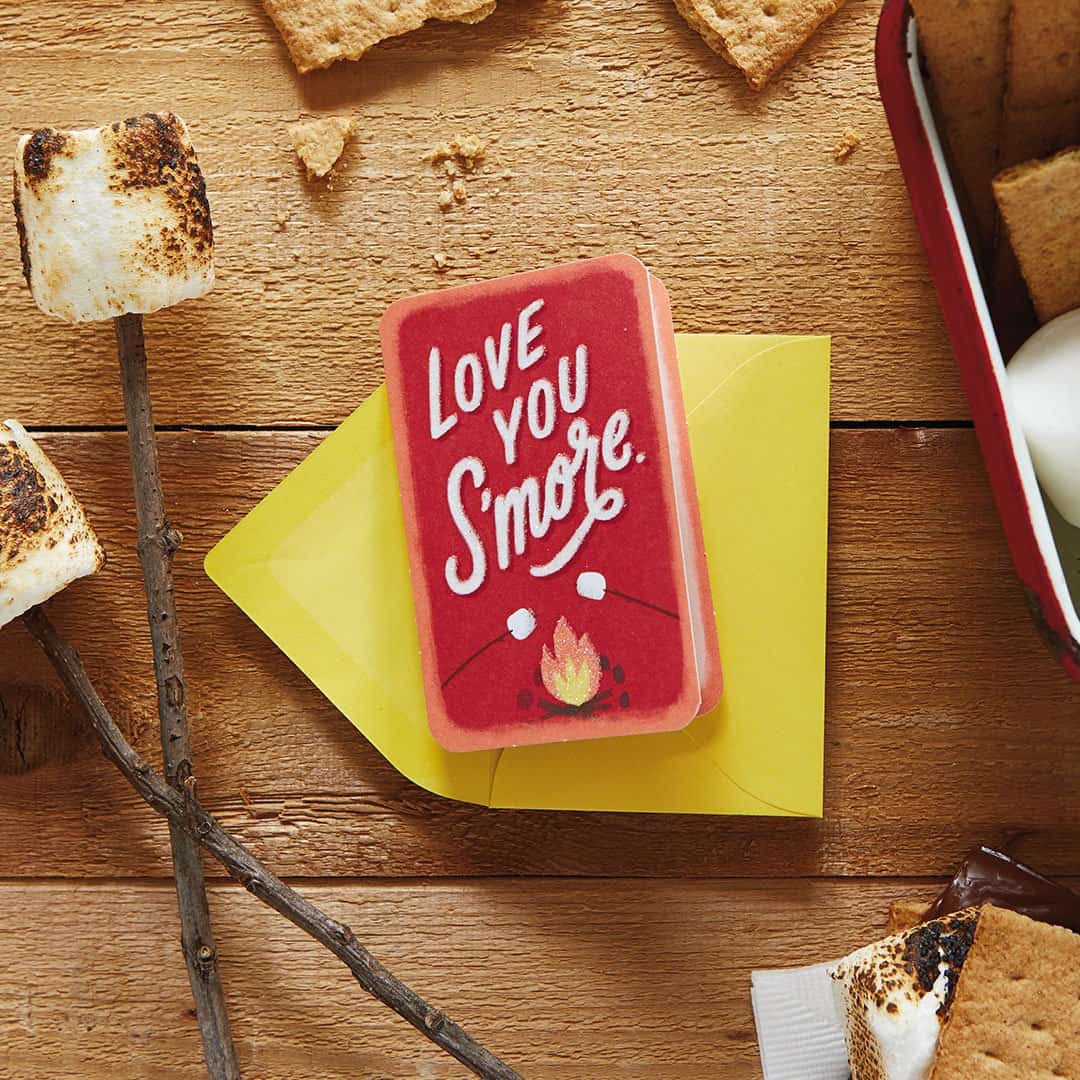 The collection includes everything from thank-you to thinking-of-you cards. The cards are priced at just $1.99 and $2.99 each. As anyone who's received an unexpected card in the mail knows, it definitely brightens your day.
Hallmark has added new designs to the Just Because greeting card collection.
To help the cause of sending more personalized notes and less clicking "send", Hallmark is giving its Crown Rewards members a FREE Just Because greeting card every Friday at participating locations, as part of its Free Card Friday campaign — from February 21 to June 26. (Note: This is one of the few promotions where you have to pay the tax on the complimentary item, so be sure to have some change ready — about 25¢.)
If you took advantage of the promo every Friday and picked up the more expensive card at $2.99, you'd get $56.81 in FREE cards.
Simply present your membership card (or registered phone number) at checkout.
The offer is only valid in-store, limited to one card per person, per Friday and cannot be combined with any other discount or promo.
If you're not a member, joining is quick, easy and FREE. Plus, new members get a coupon for $5 off a $10 purchase. Sign-up online. You can also join in-store.