Anytime you can eat a meal for under $5, that's a great deal — in our bargain book. And, thanks to its latest promo, there are lots of "pasta-bilities" for savings at Fazoli's. The popular restaurant is serving up premium Italian dishes at a special price — for a limited time. There's lots of variety and value with its new 5 Under $5 menu.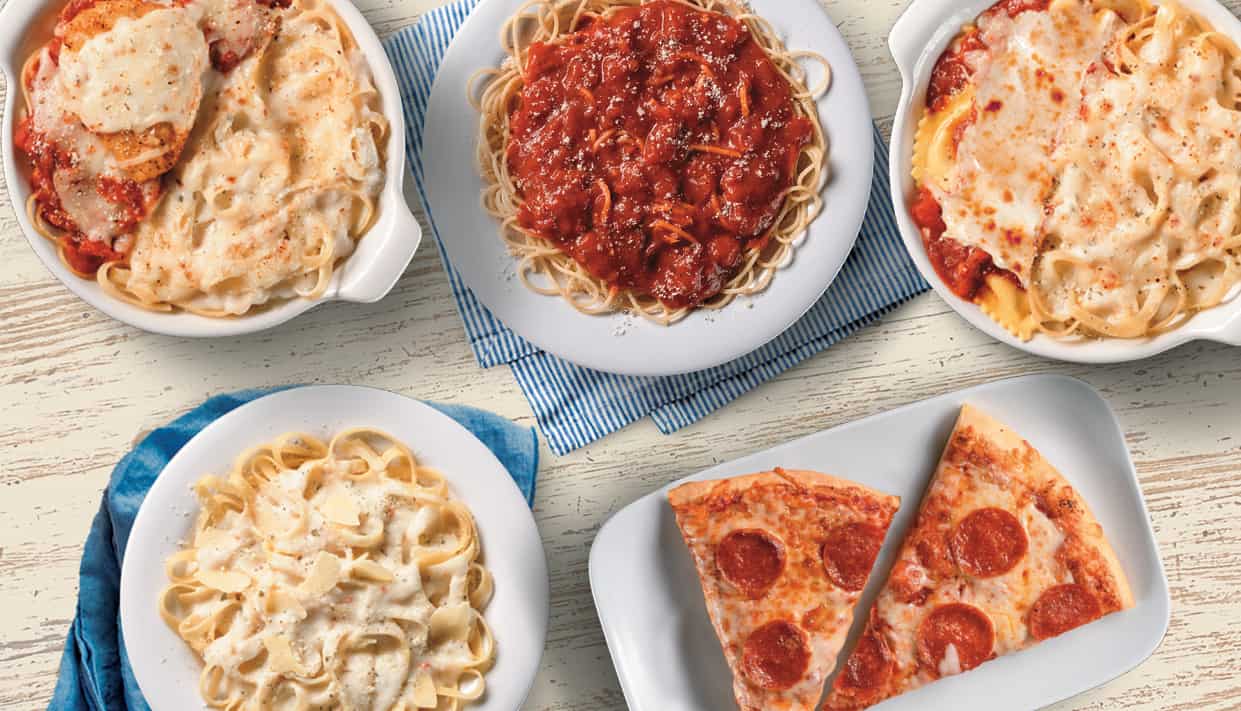 From classic Italian favorites to new baked dishes, there's something for everyone to enjoy — perfect for an easy and inexpensive lunch or dinner
Enjoy one of the following dishes, along with its famous fresh breadsticks, for under $5:
Small Fettuccine Alfredo
Small Spaghetti with Marinara or Meat Sauce
Double Slice Pizza (cheese or pepperoni)
Chicken Parm Pasta Duo
Fettuccine and Ravioli Bake
There are 7 locations in Colorado — Arvada, Aurora, Colorado Springs (2), Fort Collins, Northglenn and Pueblo.
Hungry for more food deals?
Friday, December 8, 2023
Saturday, December 9, 2023
Sunday, December 10, 2023
Monday, December 11, 2023
Tuesday, December 12, 2023
Wednesday, December 13, 2023
Thursday, December 14, 2023