While some locations are already "sold out", there are still many with available openings. You can't celebrate Mom without flowers (and a card!) on Mother's Day. And, this year, Lowe's is making Mother's Day weekend extra special with fun activities and giveaways for families to enjoy. The popular home improvement store is thanking mothers (and other special friends) for their love and support throughout the year with a big, flowery giveaway.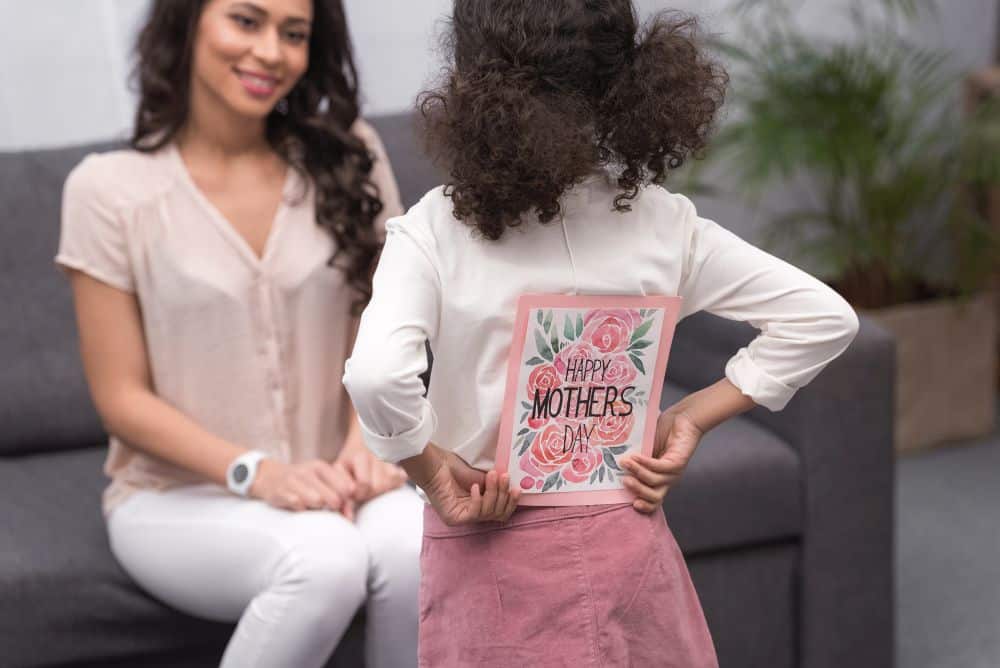 As a part of the celebration at Lowe's, customers can enjoy a FREE 1-pint flower — in addition to other fun activities and giveaways. (At this time, no other details are available.) This year, Mother's Day is on Sunday, May 14, 2023.
To get yours, you must first register here. However, the registration process does not open until Saturday, April 29 at 10 p.m. MST.
Registration is open through May 12. However, the spots are expected to go quickly, so you'll want to sign-up as soon as possible. Consider setting a reminder on your phone or calendar now.