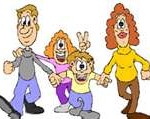 The Denver Museum of Miniatures, Dolls & Toys includes more than 20,000 objects and changes up major exhibits at least four times a year. Regardless of when you visit, you'll find giant teddy bears, Madame Alexander dolls, board games, fully furnished miniature houses, miniature trains, planes & cars, a miniature circus and much more dating from as far back as the 1700s.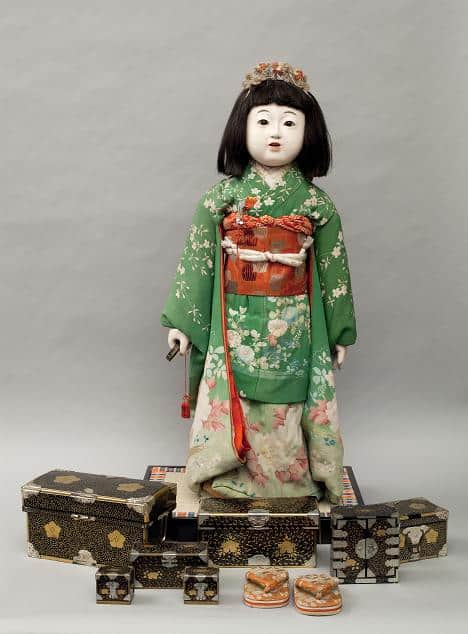 The Museum's permanent collection is actually made up of three different collections — miniatures, dolls and toys. Objects collected from generations of Coloradans serve as an excellent stepping stone into both art and history.
The miniature collection boasts pieces made from everything from wood and ivory to silver and gold.
The treasure of the doll collection is Miss Yokohama, Colorado's Japanese Friendship Doll. She was created around 1927 and represents the city of Yokohama, Japan. She was one of only sevn of the original 58 friendship dolls to be created by the Ohki Heizo (Maruhei) Doll Company in Kyoto.
The toy collection spans the late 19th century through present day. It has handmade Depression era toys as well as the ever popular 8-bit Nintendo. Everything from changing gender roles to the advent of television can be shown using objects in the collection.
The Museum is open Fridays & Saturdays from 10 a.m. to 4 p.m. and Sundays from 1 p.m. to 4 p.m. Closed on major holidays. Admission is $5 for adults and $4 for children and seniors. Face coverings are required for entry.
Tickets must be purchased in advance. You can buy them here.
The new address is 830 Kipling St., Lakewood; 303-322-1053.