School is out and there's tons of Front Range fun for families on a budget. Summer in Denver-Boulder brings free or cheap kids' movies, free swimming at many rec center pools, a chance for kids to bowl free, behind-the-scenes tours, free days at museums and so much more.
Plus, living in beautiful Colorado, we have the foothills and mountains, which are always free. Here are 21+ FREE or cheap things for Denver-Boulder kids to do this summer.
Keep up with the latest deals, discounts and FREE events in the Denver/Boulder area by signing up for our daily e-newsletter. You can also follow us on Facebook and Twitter.
(If you know of any free or cheap kids activities, send them to info@milehighonthecheap.com.)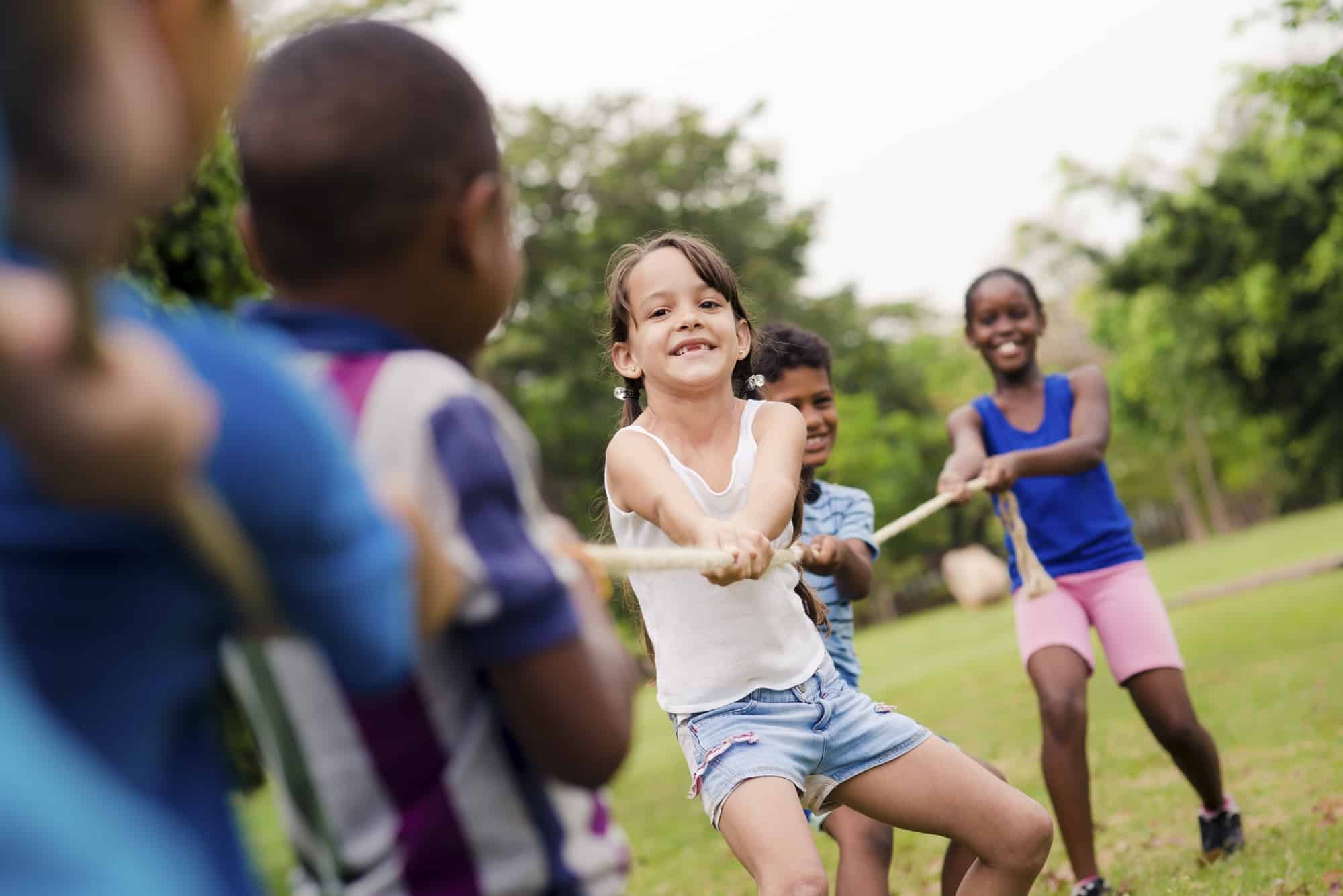 See kids' movies for $2 at Regal Cinemas
Enjoy family-friendly movies for $2 at Harkins Theatres
Check out dozens of indoor play areas
Have fun outdoors at FREE public playgrounds
Use any Denver Recreation Center for FREE
Visit the Denver Art Museum for FREE
Visit any of the History Colorado Museums for FREE
Listen to tunes at a family-friendly summer music concert
Explore the Mines Museum of Earth Science for FREE
Check out FREE passes for museums and attractions at JeffCo libraries
Check out FREE attraction passes at Douglas County libraries
Check out FREE attraction passes at Arapahoe County libraries
See how money is made. Take a FREE tour of the U.S. Mint
Tour Hammond's Candies Factory for FREE
Earn prizes in Douglas County Libraries summer reading program
Earn prizes in Arapahoe County Libraries summer reading program
Earn prizes in Boulder Public Library summer reading program
Visit a Colorado State Park with the whole family for FREE
Walk in the steps of dinosaurs at Dinosaur Ridge in Morrison
Even more FREE stuff:
Every day we publish a list of FREE things to do for the coming week.
Every Friday, we publish a list of FREE and cheap things to do for the weekend — learn about festivals, concerts, special events, family-friendly activities and more. Or check out our Cheap Fun With Kids page, featuring low-cost and no-cost activities.
Hungry for a freebie? Check our Kids Eat Free page for restaurants that offer the kiddos a free meal.
Subscribe to our daily e-newsletter and follow us on Twitter, so you don't miss a thing.