At Renegade Brewing Company, they don't care about making traditional styles or following trends. Instead, they focus on making beer that's "offensively delicious" – brews that are creative, packed with flavor, and made for people who like to challenge the status quo.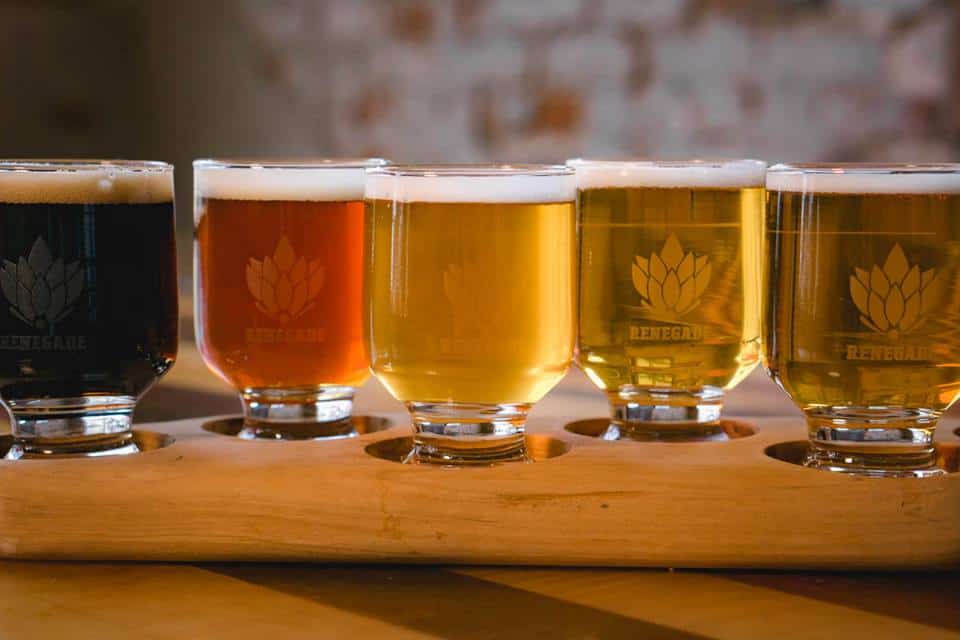 Food trucks are almost always on site for great eats.
The brewery often hosta events, such as weekly trivia and live music. Check their Facebook page and website to see a full list of events.
925 W. 9th Ave., Denver, 720-401-4089.
Here are some of their upcoming free or cheap events:
Trivia Night with Denver Trivia League
Every Tuesday
6 p.m. to 8 p.m.
Are you a human? Do you know things? Bring your smartest friends (brainy pups are welcome too) to Tuesday trivia nights. Denver Trivia League is a home-grown, queer-owned business that strives to formulate inclusive questions. Whatever background or decade you're from, we got you covered. It's always free to play with tasty prizes! Skip dinner because there's probably a top-notch food truck there.
More Brewery Events
Saturday, December 9, 2023
Sunday, December 10, 2023
Monday, December 11, 2023
Tuesday, December 12, 2023
Wednesday, December 13, 2023
Thursday, December 14, 2023
Friday, December 15, 2023