The area's largest salute to freedom fighters is downtown starting with the Denver Veterans Day Parade on Saturday, November 9. Local veterans organizations and supporters will step off at 10 a.m. at 13th St. and Colfax in downtown Denver. This year, the parade will be a march through military history as participants represent different conflicts over the years, including the Revolutionary War, Civil War, World War I, World War II and so on.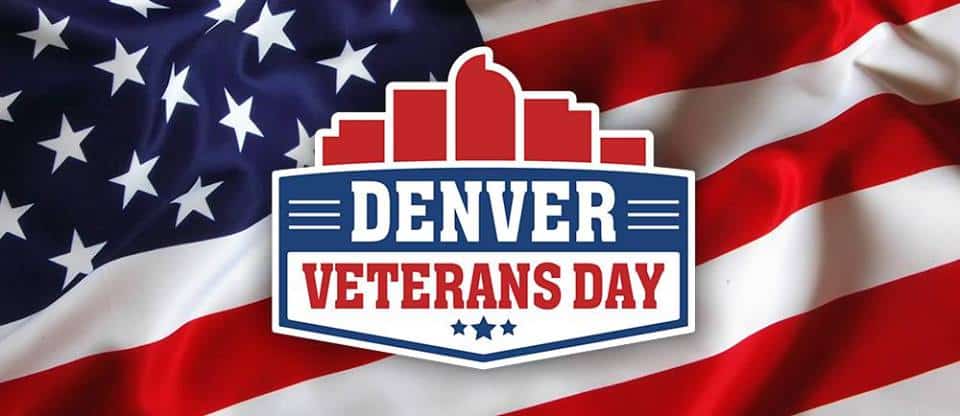 Each engagement will feature military memorabilia from that era, including old uniforms, vehicles and weapons. The veterans organizations have agreed to march together to showcase their organizations' historic roots in these eras.
Prime parade viewing areas are: Colfax & Broadway, Colfax & Bannock, Colfax & Lincoln, Lincoln & 14th Ave., Broadway & 14th Ave., and Broadway & 13th. The parade ends by heading west on 13th past the Denver Public Library to the Denver Art Museum. A complete map is here.
The Denver Veterans Day Festival follows from noon to 3 p.m. at Civic Center Park. The FREE festival includes live music, a display of vintage and modern military vehicles, kids activities and a wide variety of food.