The area's largest salute to freedom fighters is downtown as the Denver Veterans Day Parade & Festival moves to the 16th Street Mall from 10 a.m. to 3 p.m. on Saturday, November 6. Local veterans organizations and supporters will join forces for Denver's first "Stationary Parade." Instead of parade participants marching in streets surrounding Civic Center Park as in past years, the new format will enable spectators to walk freely amongst Veteran participants and era-specific vehicle displays.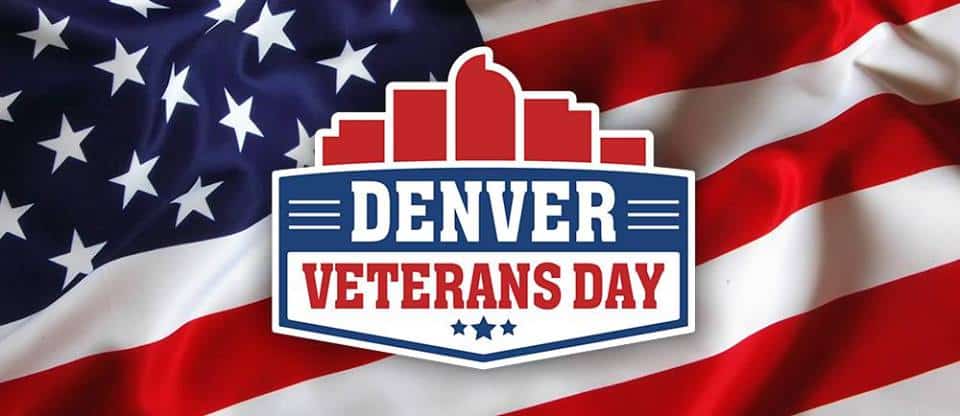 By creating an all-in-one event, everyone can spend more time to talk and learn about our Veterans and their stories.
This family-friendly event offers FREE admission, a music stage, kids and family activities, military displays, vendors, and a wide variety of local restaurants.
The action takes place between California St. and Tremont Place.