Saving money always gets the vote of bargain hunters! Today, Tuesday, November 8 is Election Day. After you've stopped by the voting booth or ballot box today, you can enjoy a few freebies around town. Be sure to grab your "I Voted" sticker before leaving the polling station, so you can show your eligibility for several of the offers.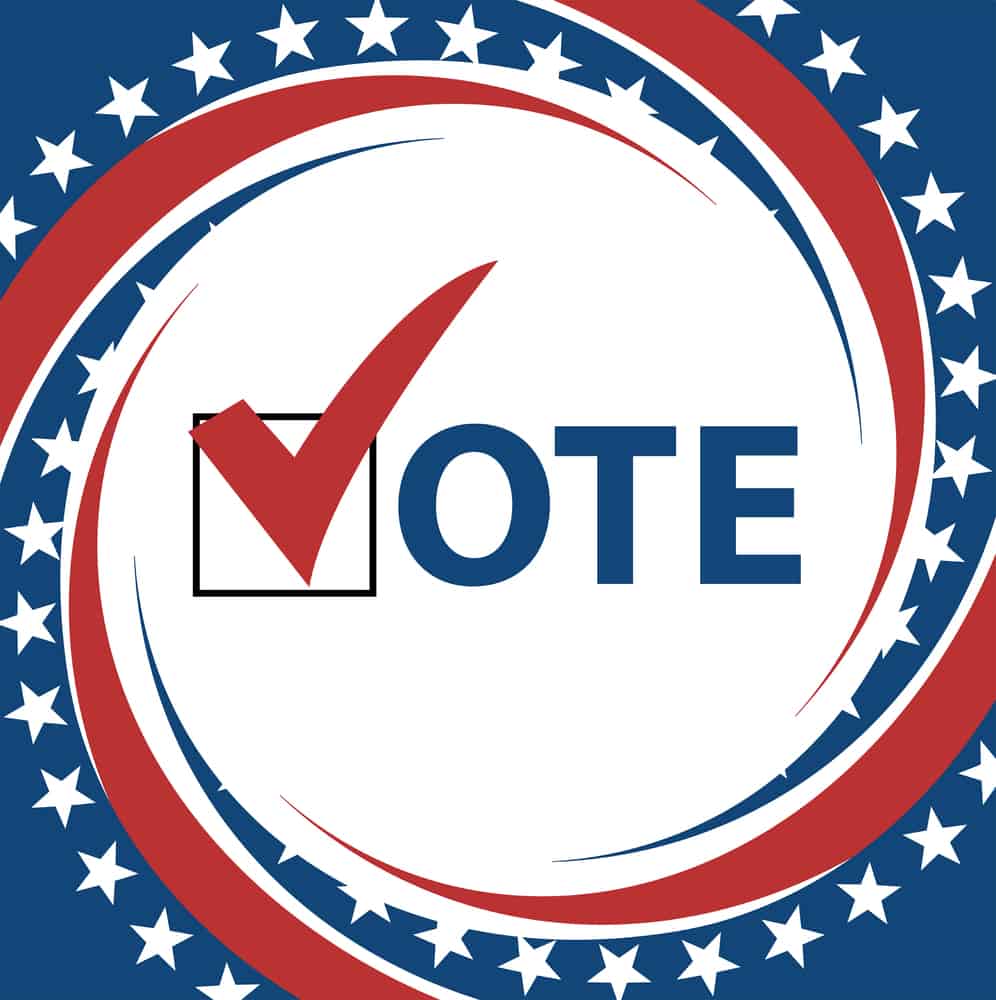 Here's what you can count on today

:

The popular doughnut shop is giving all customers a FREE Original Glazed doughnut. This offer is open to everyone, regardless of whether or not you voted.

RTD is making it easier to get to the polls for those needing a lift or just wanting to leave the driving to someone else. All RTD services are FREE on Election Day, so hop on without worrying about having a ticket or the exact change.

Tag, you're it! The TAG Restaurant Group in Denver is encouraging people to get out and vote by serving some of its delicious fare for FREE, as well as a FREE beer, for those presenting with an "I Voted" sticker on November 8 or 9. Find out what you can enjoy on the house here.
And since Election Day is on a Tuesday, you can also find other savings at…
Hungry for more food deals?
Wednesday, March 29, 2023
Thursday, March 30, 2023
Friday, March 31, 2023
Saturday, April 1, 2023
Sunday, April 2, 2023
Monday, April 3, 2023
Tuesday, April 4, 2023