Navigating the world of discounts and coupons can be tricky — especially with so many restrictions, limitations and/or fine print. (There's a reason it's called "fine print." That's why I carry a mini-magnifier in my wallet. You should, too.) Any decent bargain hunter worth his or her weight in coupons must have these two traits, in my humble opinion — being inquisitive and assertive.
I'm assuming, if you get our daily e-newsletter (if not, sign-up here) or read our site with any regularity, you're already a seasoned deal finder. However, we still often get readers upset because they did not get a deal. Typically, their frustration is aimed at us and/or the business. In reality, much of their anger could have easily been avoided with two very simple skills.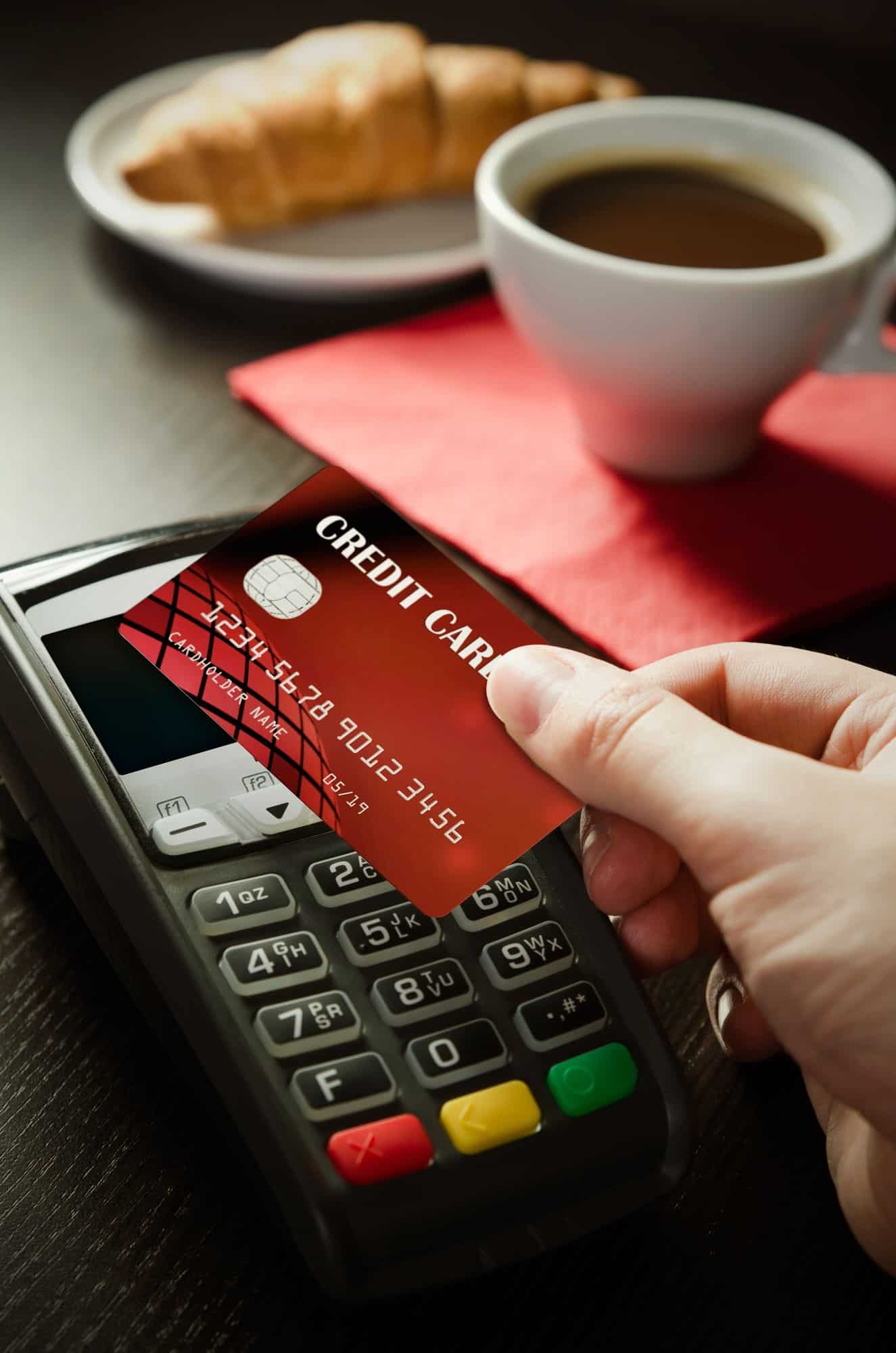 Some are lucky to be born a "cheapskate." Others sharpen their skills over time and become experts. I fall somewhere in between.
After learning a hard lesson about credit card debt ($3,000!) in college, I have not carried any credit card debt since.
My golden rule is that, if I can't afford it, I have to save until I can. The rule forces me to re-think every dollar I spend. Do I need a chai tea for $4 or would I rather put that money toward a summer vacation?
From my experience, it's the small unnecessary purchases you eliminate that add up quickly. (I think, because it's a buck or two here and there, most people overlook them and only focus on saving money on big purchases.)
It's not only about saving money though. The other half is about spending money wisely.
That means always being on the search for a coupon, discount or promo. In my world, I never pay full price for anything I do or purchase.
When you're constantly taking advantage of deals and discounts, you're bound to encounter issues. I experience problems just about every week. They've become just "a bump in the road" on my way to savings!
Based on my years of bargain hunting, there are two traits that have served me well in ensuring I get the proper savings for any discount, promo, coupon or sale.
#1 – Be Inquisitive
Always confirm first. If you're frequenting a business or restaurant because of a specific bargain, look for a promo sign or ask an employee to ensure the deal or promo is still in effect and that you're at a participating location.
If you're using a coupon, be sure the to read the fine print for any date, time and/or location restrictions. Also, if you want to be extra cautious, ask an employee to ensure the coupon will be accepted, especially at restaurants.
Do this, before you're seated, before you order or head to the checkout lane. An inquisitive nature will always save you lots of frustration. Even better, if you're totally unsure, call ahead to save gas, time and avoid any trouble.
A few moments will save you from that awkward moment, when you get the bill and realize you've made a mistake or overlooked some part of the fine print. Never assume.
Knowledge is power.
#2 – Be Assertive
You can't be shy in the world of bargain hunting!
Don't pay until you're positive you've received the proper savings. This one shocks me every time, but we have readers who pay for a purchase in-person or online and, then, get upset because they did not get the discount.
If the total doesn't seem right to you, ask to review the bill. Better yet, always review your tab regardless. Overcharges are more common than you think.
You can even simply ask the employee to confirm you received the discount.
Online, if you don't see the discount on the final checkout page, do not hit "Purchase."
When in doubt, ask to speak with a manager or call customer service. (Online, always be sure you're using the proper promo code — many are character sensitive, especially with upper- and lower-case letters.)
The trouble is that, if you pay for an order and don't receive the discount, it can be very time-consuming and difficult to get a price adjustment.
This rule definitely applies to any ticket discounts for sporting events or concerts. Once you've bought the tickets, you're stuck because tickets are almost always non-refundable.
I'm a die-hard cheapskate, so all of this is second-nature to me. I can't tell you the number of times I've cancelled an entire order or had items removed from an order at checkout because I did not receive the proper savings from a sale, promo or digital coupon.
Online, if I don't see the proper discount reflected on the final purchase page, I simply close-out of the page and contact customer service. You are not required to purchase an item just because it's been scanned. All of the power is in your hands until you've paid.
I think some people may be too embarrassed to address any concerns or cause any so-called conflict for fear of being seen as rude or unfriendly.
Don't be. It's your money. You must be your own consumer advocate, when it comes to saving money. You can be polite and straightforward at the same time.
On the flip side, if you encounter an employee being rude or giving you pushback, simply ask to speak with the manager.
They deal with customers all day, so it's not the end of the world. Most are well-versed in providing quality service, so they usually on your side and want to make you happy.
Bonus Tip
I notice more places asking customers if they want a receipt. I'm astounded that most people decline it. Always, always get a receipt — even if it's via e-mail or text.
First, it's the best way to verify sale prices or discounts. Second, if there's a problem, you'll need a paper trail. Without a receipt, you're likely to have great difficulty in proving your case and, ultimately, getting a price adjustment.
Being assertive is also helpful in returning items. I have some friends and family that are embarrassed about returning items.
It's not a confrontational experience. Most businesses want customers be happy, so returning items is a big part of providing good customer service. As long as you have your receipt, it's an easy and quick experience. (Even without a receipt, most businesses will work with you and provide store credit.)
It's your money and, if you're unhappy, you've changed your mind or a product is defective, it's well within your rights to get your money back. You wouldn't throw away 20 dollars, would you? That's exactly what an item is you don't return — money sitting on the table.
Just be sure to review the store's return policy, so you're prepared and informed. All have time limits, usually 30, 60 or 90 days.
The one exception is for electronics, which typically have a much shorter window period. Don't be lazy and let time run out. Make returns a priority — simply add them to your weekly to-do list.
The main point is to be assertive, not aggressive. Being polite and patient will get much further, if you encounter a problem.
Raising your voice, using foul language or causing a scene will lose you credibility and you'll probably leave empty-handed. A smile goes along way!
Without a doubt, the biggest issue smart shoppers encounter is a misinformed employee. Read my take on the problem here.
It's all just a big game!
For me, I see the whole thing as one big game…"they're" trying to get my money and I'm trying to save my money. There are rules to the game, so no cheating.
However, you'll be better off, if you follow the two biggest rules according to me – ask first and be assertive. Bargain hunters rule!
What other traits do you think are important to being a great bargain hunter?
I look forward to our next chat. And, remember, there's always a deal, you just have to look for it.