Baere Brewing Company is a small 2.5 barrel brewhouse. Their love for all styles of beer is reflected in their tap and bottle list, and they are dedicated to supporting local products, sustainable solutions, community endeavors, and more.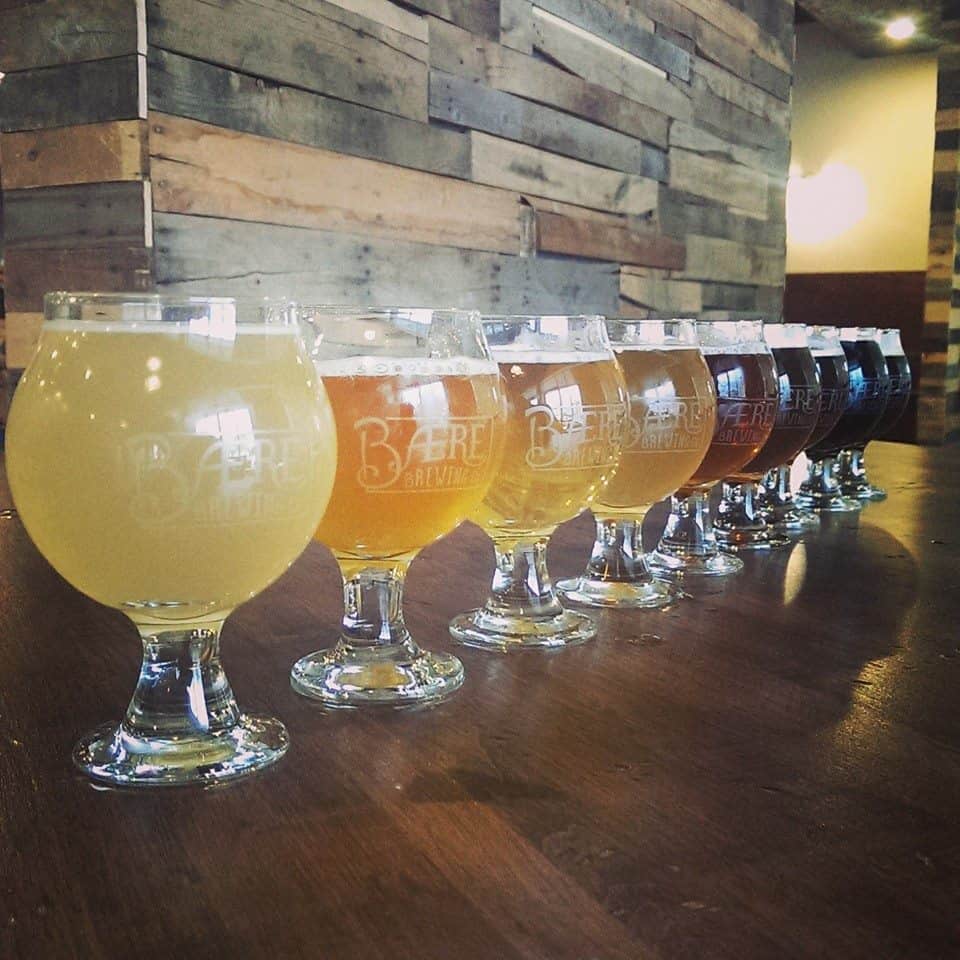 They have live music every week, and will host other events too. Check their website and Facebook page to learn more and see what they have planned next. 320 Broadway, Unit E, Denver, 303-733-3354.
Here are some of their upcoming free or cheap events:
Denver Pickers Bluegrass Pick
Every Wednesday
6:30 p.m. to 8:30 p.m.
FREE
Enjoy a weekly pick hosted by Luke Blaser.
March Craft Market
Sunday, March 17
2 p.m. to 5 p.m.
FREE
Come out for this local craft market featuring a rotating group of talented artists and crafters selling a wide variety of items. This month, Roots Medicine Gardens will be there with plant offerings and some advice on how to get your green thumb ready for spring.
More Events at Breweries
Friday, March 22, 2019
Saturday, March 23, 2019
Sunday, March 24, 2019
Monday, March 25, 2019
Tuesday, March 26, 2019
Wednesday, March 27, 2019
Thursday, March 28, 2019
When
Weekly on Wednesday @ 6:30 pm-8:30 pm (starting September 26, 2018)
What
Denver Pickers Bluegrass Pick