Dining at SONIC Drive-In is like traveling back in time, with its ordering bays and servers on skates. (We can never figure out how those kids deliver food on skates. If it were us, there would be lots of lost orders and big messes!)
Even though the prices aren't from the 50s, you can still find significant savings at the fast-food chain. Here are 7 great deals you can always find at SONIC Drive-In: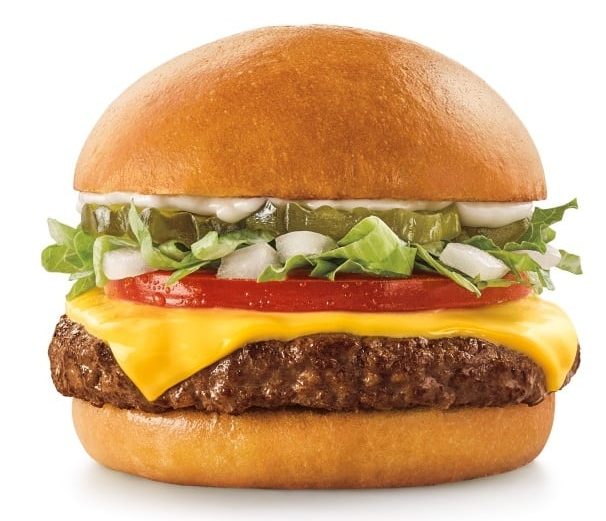 Tuesday Night Special: Get 50% off cheeseburgers every Tuesday from 5 p.m. to closing.
Half-Price Shakes: They offer 50% off shakes after 8 p.m. With the deal, get a shake from about $1 to $3, depending on the type and size. The promo typically runs from early spring to Labor Day.
Morning Drink Stop: Before you head to work or school in the morning, stop by and quench your thirst. They offer large sodas, teas and slushes for 99¢ each before 10 a.m. They also offer specialty large drinks for $1.49.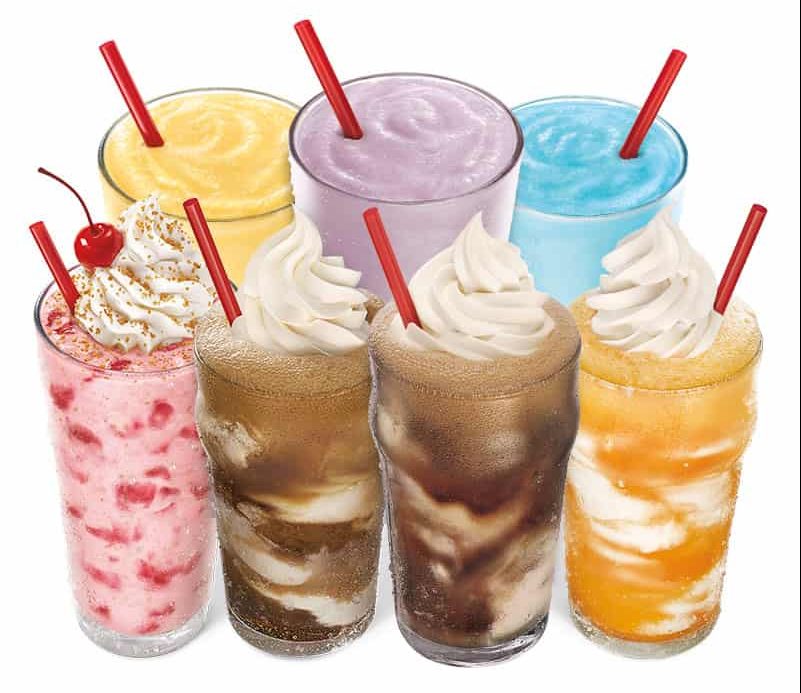 Happy Hour: Need an afternoon pick-me-up? The chain offers a daily happy hour with 50% off drinks and slushes from 2 p.m. to 4 p.m.
Snack Time: Snack on the cheap from 2 p.m. to 4 p.m. daily — get a corn dog for just 99¢.
Holiday Specials: Sonic Drive-In regularly offers 50% off cheeseburgers, 50¢ corn dogs, half-price ice cream cones and more. The specials are tied to most holidays, big and small. (Think National Corn Dog Day, Best Friends Day, Back-to-School and more.)
To be in the loop, follow them on social media (namely Twitter at @sonicdrivein) for updates on specials.
Digital Deals: Download its app and receive a FREE medium soft drink or Famous Slush. 
For a limited time, get half-price drinks and slushes all day, when you order ahead in the SONIC app.
To review all of SONIC Drive-In's current deals, click here.
Hungry For More Food Deals?
Monday, March 30, 2020
Tuesday, March 31, 2020
Wednesday, April 1, 2020
Thursday, April 2, 2020
Friday, April 3, 2020
Saturday, April 4, 2020
Sunday, April 5, 2020