A new way to have outdoor fun has opened in Highlands Ranch. The 18-hole West Fork Disc Golf Course features a mix of open features a mix of open shots and more technical areas. It offers varied play for both recreational players and those with more experience. A bike rack, skateboard rack and restroom are available near the course's new 52-space parking lot, accessible from South Broadway.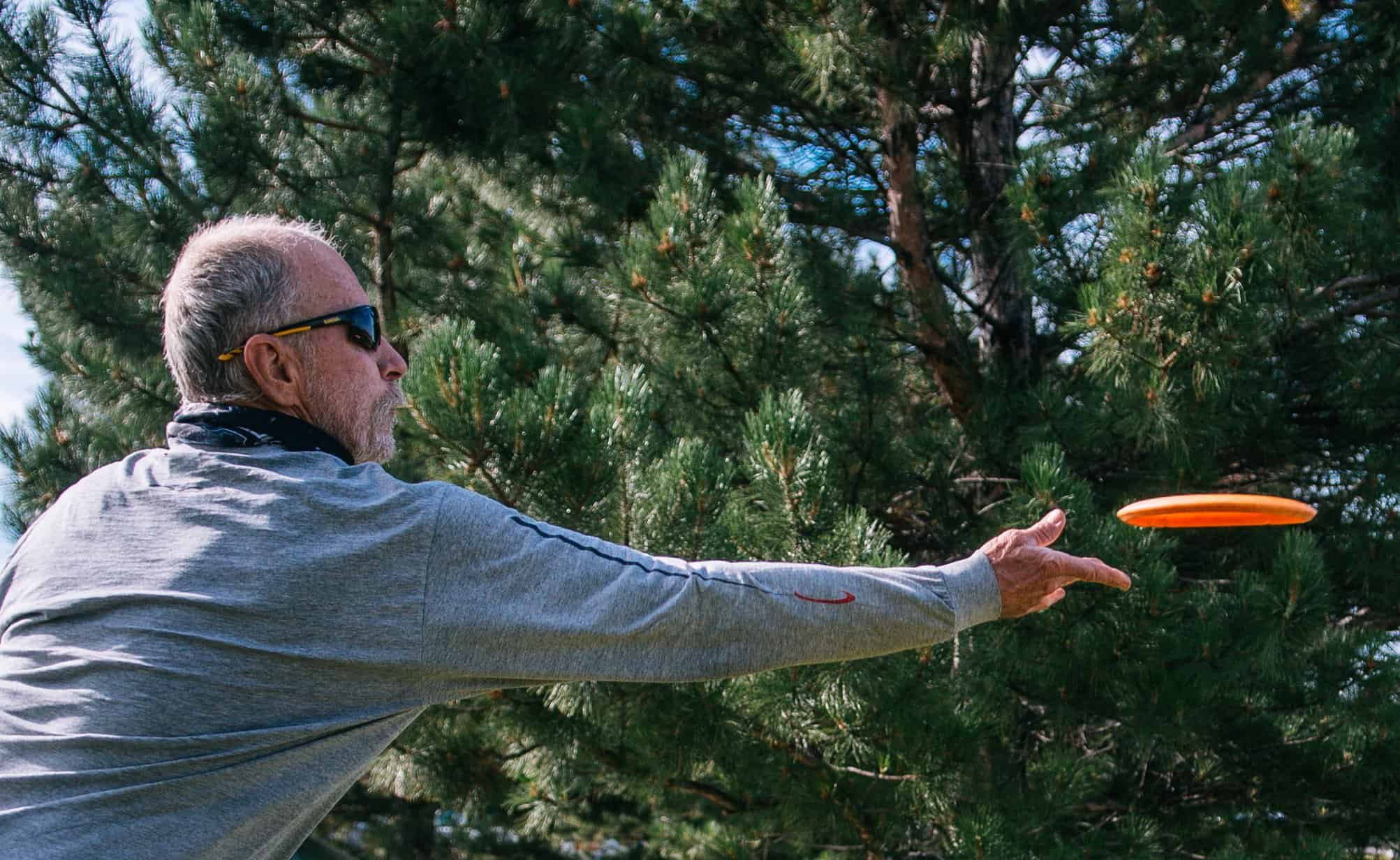 The object of disc golf is similar to golf — to make it from the tee to the hole in as few attempts as possible. Instead of swinging a club at a ball, participants throw a flying disc towards an elevated metal basket.
The course winds through the West Fork Open Space and takes advantage of existing trails, which will remain open to all users. The total course distance ranges from 4,446 feet to 5,772 feet, depending on the position of the baskets.
Course hours are daily from 6 a.m. to dusk. All dogs must be leashed, and glass containers, littering and motorized vehicles are prohibited.
Drop-in use is FREE, and permits are available for organized play such as tournaments or tag (ladder) play.
Visitors are reminded to enjoy the outdoors responsibly. They should wear a mask when around people outside of their household, stay six feet apart, clean their hands frequently and stay home if they are sick. Users should bring their own water.
9095 S. Broadway, Highlands Ranch.