Ziggi's Coffee is pouring a big cup of gratitude for nurses and doctors, as well with first responders, by offering one FREE drink per day at participating locations — from Friday, March 27 to Saturday, April 11. The offer includes any menu drink in any size. Bottled beverages are excluded.) The local café continues to serve the community from its drive-thru locations, in an effort to protect the safety and well-being of its customers.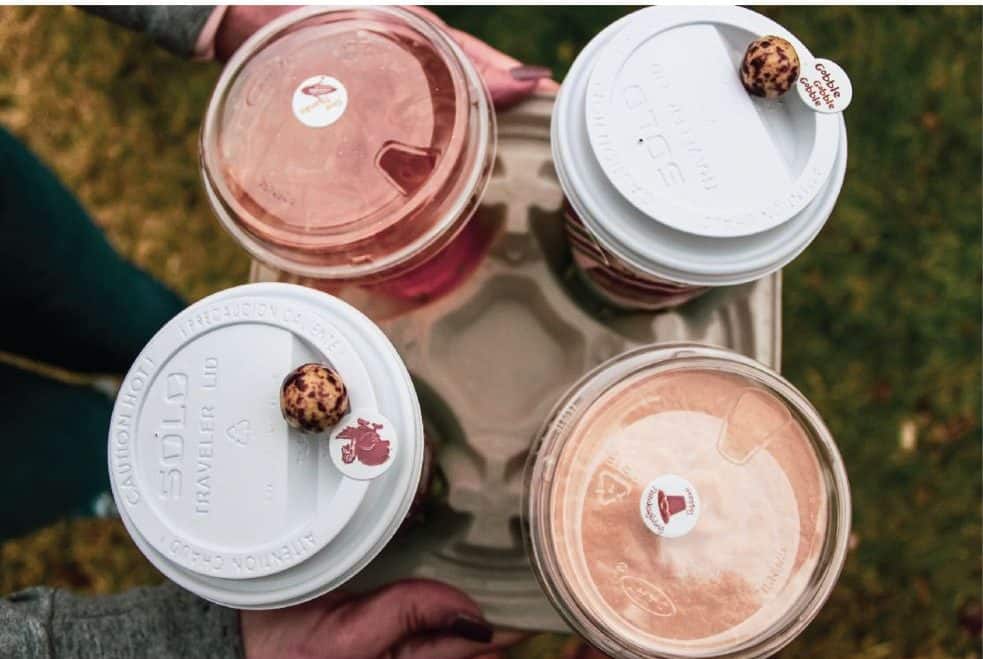 Limit one complimentary drink per physician, nurse or first responder, per day — in-store only. (The offer is valid only for physicians, nurses, firefighters, paramedics and police officers.) Recipient must be present and show a valid employee ID or badge.
For more giveaway and deals for front-line and first responders, click here.
Hungry for more food deals?
Wednesday, November 29, 2023
Thursday, November 30, 2023
Friday, December 1, 2023
Saturday, December 2, 2023
Sunday, December 3, 2023
Monday, December 4, 2023
Tuesday, December 5, 2023