Don't miss the Denver Broncos' 11th annual After Thanksgiving Sale on Friday, November 23. Fans will want to tackle the Door Buster Deal — 40% off the entire store. (The sale excludes autographed, clearance and custom items.)
However, you'll have to be an early bird to get the big savings. Plus, the sale only lasts for two hours, so be sure to have your game plan (a.k.a. shopping list) ready before you hit one of the team stores. Here's the schedule: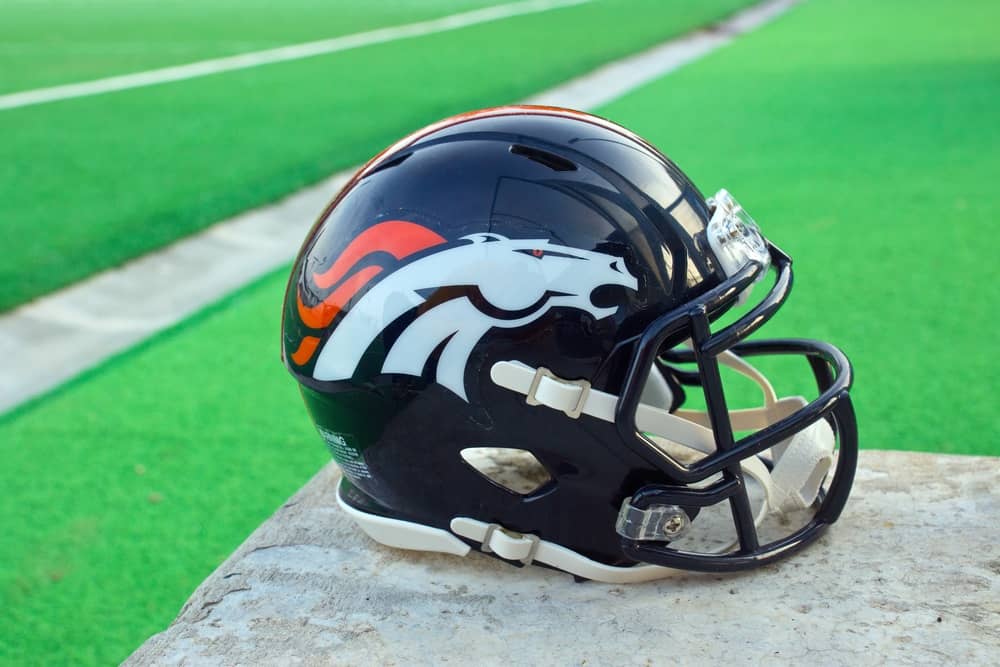 6 a.m. to 8 a.m. — Broncos Team Store at Broncos Stadium at Mile High (1701 Bryant St.) in Denver and Broncos Team Store at UCHealth Training Center (13403 E. Broncos Pkwy.) in Englewood.
8 a.m. to 10 a.m. — Broncos Locker at Centennial Promenade (9615 E. County Line Rd.) in Centennial and Broncos Locker at Washington Point (680 E. 120th Ave.) in Northglenn.
It's going to be an orange-and-blue holiday season!