The offer may already be sold out! Do you like your coffee with a bonus gift card? It's not often you can get a gift card at no cost. That's what makes this gift card offer from Starbucks and MasterCard extra hot. Plus, it seems as though a Starbucks gift card is the perfect present for just about everyone from acquaintances to family members and for any occasion. There's something on the café's menu for all tastes, coffee aficionado or not.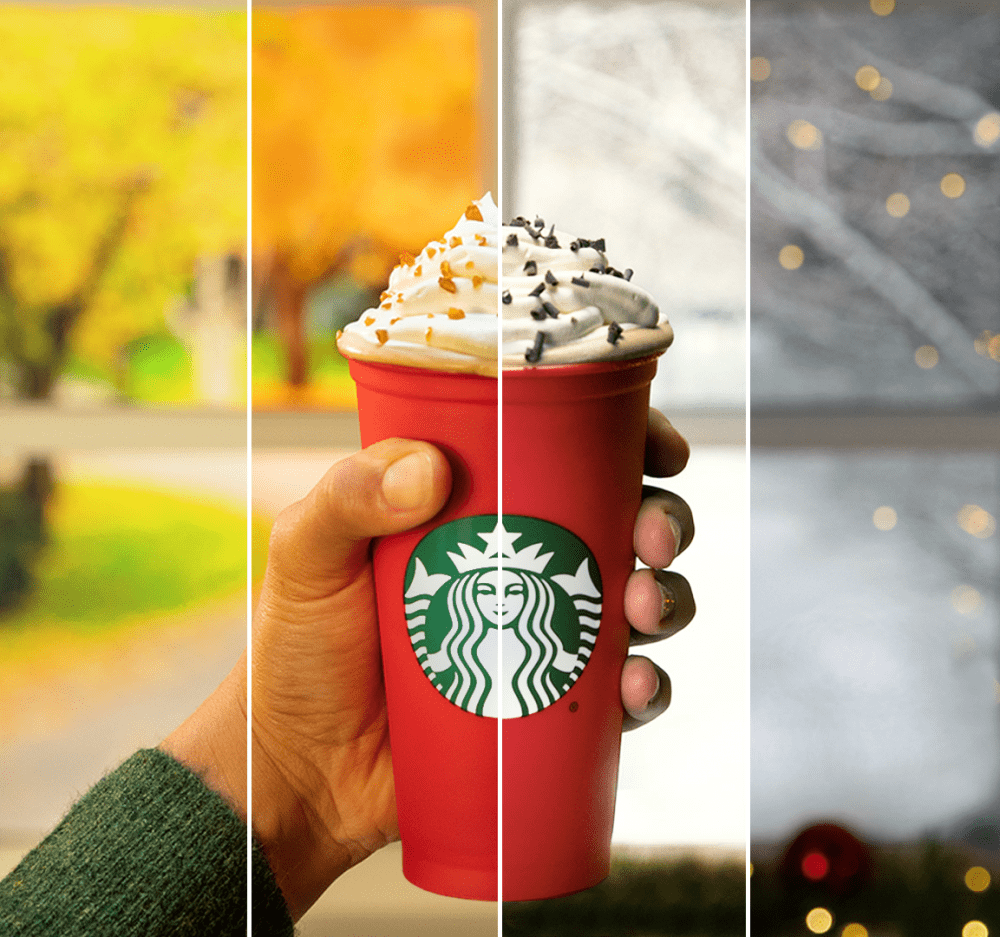 From Monday, October 19 to Thursday, October 22, send a $15 (or more) Starbucks eGift Card and pay with MasterCard. In return, get a FREE $5 Starbucks eGift Card for yourself. However, as we all know by now, you can treat yourself and enjoy the bonus, too. Just send the initial gift card to yourself.
The number of bonus cards is limited to the first 50,000. Once the supply is exhausted, the promo will end. In the past, similar bonus offers have been very popular, so take advantage of the deal as quickly as possible.
Here's how to participate in the offer:
First, visit Starbucks.com or the Starbucks app. (The offer is not valid in-store, online only.)
Second, fill out the required fields and purchase a Starbucks eGift Card of $10 or more using your Mastercard. (You must use a unique email address and a unique Mastercard account number when you purchase the eGift.)
For complete promo details, click here.
Hungry for more food deals?
Saturday, December 2, 2023
Sunday, December 3, 2023
Monday, December 4, 2023
Tuesday, December 5, 2023
Wednesday, December 6, 2023
Thursday, December 7, 2023
Friday, December 8, 2023