Holiday craft show fans are finding many of their favorites are canceled this year. Here's a bit of good news. Colorado Events, which somehow managed to stage almost every one of its scheduled artisan and craft shows this summer, has organized the Cherry Creek Gift Festival. The artisan marketplace will be set up inside the Cherry Creek Shopping Center most weekends in November and December.
Shoppers will find 75+ local artisans selling one of-a-kind seasonal items, high-quality handcrafted goods, delicious specialty foods, home décor, and unique holiday gifts. While there's no word on which vendors will be participating, you may find that some of your favorites.
The Festival will be located on the first floor in the Food Court across from Panda Express.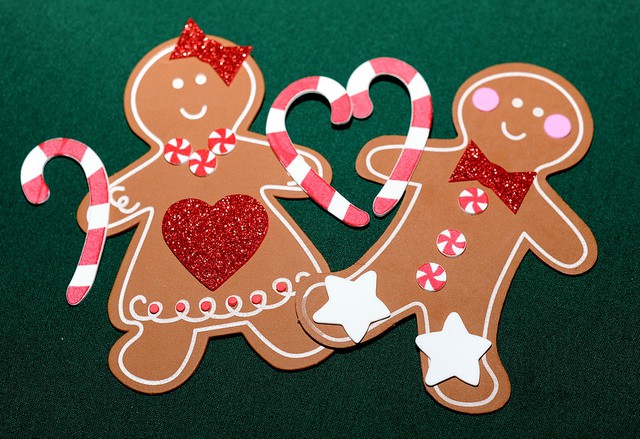 Here are the 2020 dates:
November 7 & 8, 14 & 15, 21 & 22, 27, 28 & 29
December 5 & 6, 12 & 13, 18, 19, 20, 21, 22, 23 & 24
The Festival will operate during Shopping Center hours which are typically Monday to Saturday from 11 a.m. to 8 p.m. and Sunday from 11 a.m. to 6 p.m. You can check here for current hours or any changes.
While the Cherry Creek Gift Festival is free, remember that you must pay to park in the Shopping Center Garage.
Looking for other fall and holiday craft shows? Check out our list and map.