As the economy reopens, going to the grocery store will be a whole new experience. And Sprouts Farmers Market understands the importance of supporting its valued customers and dedicated team members, during this unprecedented time. The chain is committed to serving families good-for-you groceries at affordable prices, as always.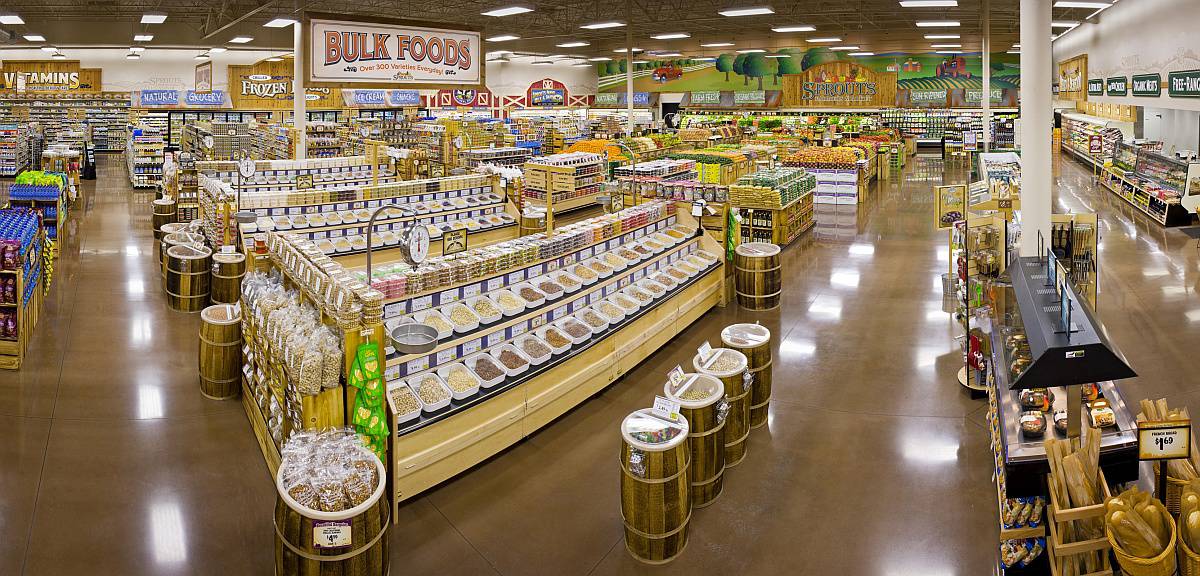 Its team members take great pride in serving the community, as they work hard to process new daily shipments and keep shelves well-stocked with fresh and healthy foods. In the end, they're committed to the overall health and well-being of all.
The grocery store is back to regular hours — open daily from 7 a.m. to 10 p.m. For safety, the chain is frequently sanitizing its stores and has implemented programs to encourage healthy social distancing. To learn more about their procedures, click here.
As a proud member of the community, Sprouts Farmers Market understands the significance and impact of access to healthy, fresh food for all, especially more so now than ever before.
The issues around food systems, access, equity and food insecurity have become more prominent, particularly in areas that have experienced food shortages and supply disruption.
Founded in 2015, the Sprouts Healthy Communities Foundation aims to inspire, educate and empower individuals, especially children, to live healthier lives.
With a focus on nutrition education and fresh food access, the nonprofit partners with local organizations to teach underserved communities how to grow and prepare fresh foods.
Here in Denver, they've partnered with Denver Urban Gardens (DUG), which has supported Denver residents in creating sustainable, food-producing neighborhood gardens, since 1985.
One of its goals is the development of food access programs aimed at mobilizing the community to grow more of their own food.
Thanks to a grant from the Sprouts Healthy Communities Foundation, DUG developed To-Grow Boxes — a program providing just about everything a family needs to get started growing food to sustain themselves through the upcoming summer months and into the fall.
To learn more about the boxes, click here. (The program was a huge success, as all of the boxes have now been claimed.)
And our friends at Sprouts Farmers Market want to help two lucky readers with their grocery bill. We're giving away two $50 gift cards for the popular grocery store.
To enter, comment below and share with other readers what your family has been doing to "break the boredom" at home. Whether it's something silly or serious, we hope it will spark ideas for others.
You must be a Colorado resident and subscribe to our daily e-newsletter. If you don't already, sign-up here. It's easy and FREE.
The deadline to enter is Friday, May 8 at 8 p.m. Two winners will be chosen at random and contacted via e-mail.