Got old electronics cluttering your house? If it can be plugged in or runs on batteries, we know a place that will take it. Denver 7 and AAA are hosting an Electronics Recycling event on Saturday, September 10 from 7 a.m. to noon at Dick's Sporting Goods Park (Lot H). This is a drive-thru event. Cost is $5 per car, with no limit to the number of items you can drop-off.
All things electronic (including small appliances) are welcome. While the $5 covers almost everything, there are a few extra fees for select items:
LCD monitor: $5 each
TV or CRT monitor that is 21" and smaller: $20 each
TV or CRT monitor that is 22" and larger: $45 each
Floor model printer: $45 each
DLP/Console or Projection TV: $90 each
Spread the word to family and friends, as everyone is welcome.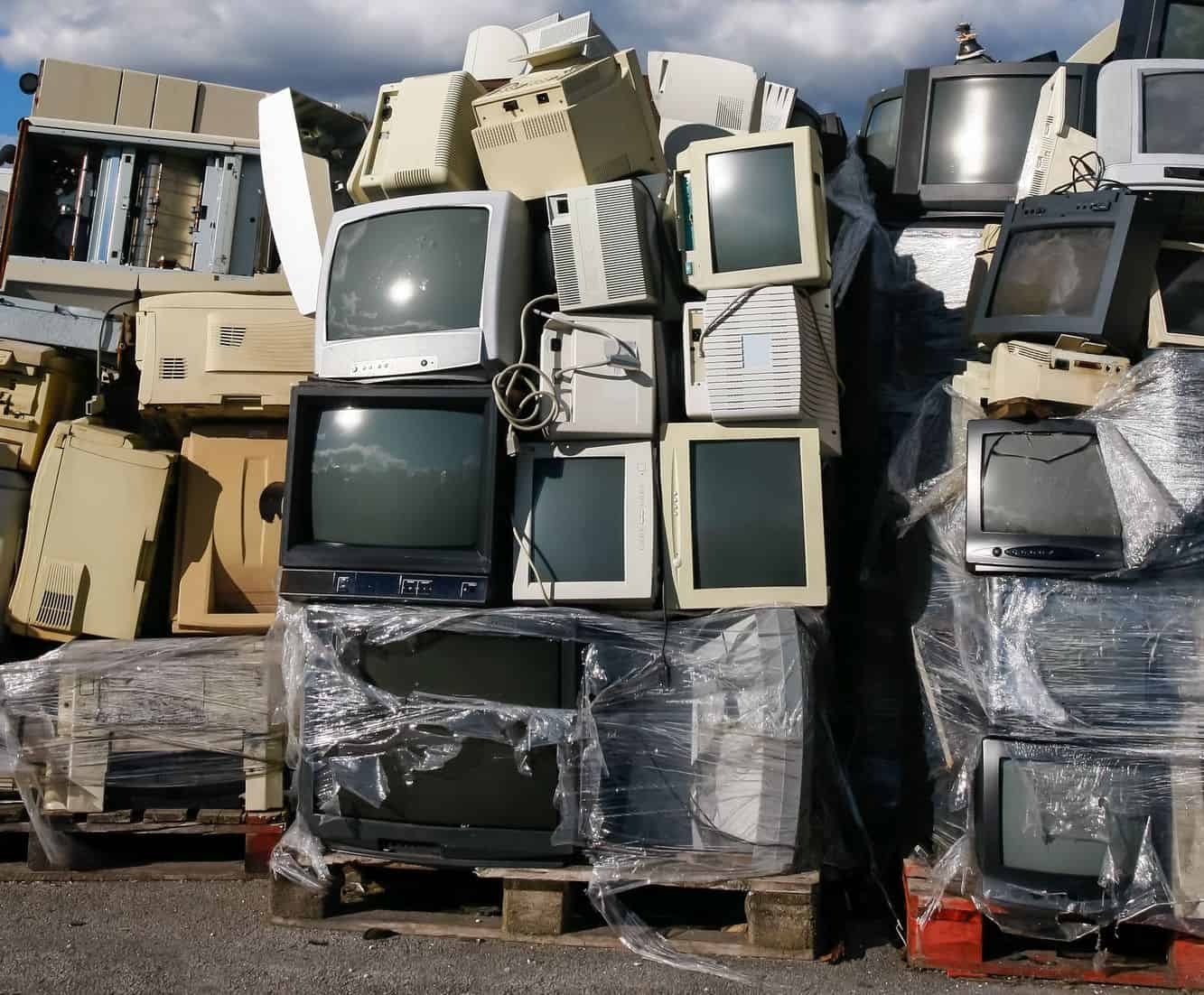 The following items CANNOT be recycled at this event:
Alkaline or household batteries • Light bulbs • PCB (polychlorinated biphenyls) ballasts or other PCB containing material • Freon equipment • Mercury or equipment containing Mercury • Gasoline or other combustible fuel equipment • Pressurized tanks or canisters • Aerosol cans • Office furniture • Paper • Books • Cardboard • Plastic • Glass • Tires • Fluids • Paint • Solvents • Chemicals • Smoke detectors • Carbon monoxide detectors • Thermostats • Neon signs • Radioactive equipment or materials • Un-sanitized healthcare or medical equipment • Items containing asbestos • Broken or exposed CRT TV or projection TV tubes.
Techno Rescue has reduced their prices for this event, making it one of the least expensive ways to recycle your electronics. Cash and credit cards will be accepted.
Use the Quebec Street entrance to access the parking lots.
Dick's Sporting Goods Park
6000 Victory Way
Commerce City, CO 80022
303-727-3500