Monarch butterflies return to Colorado in September when millions of the iconic creatures migrate south from Canada and the United States to Mexico, directly through the Centennial State. From September 13 to 30, Butterfly Pavilion invites the public to experience hundreds of monarch butterflies up close as part of Monarch Magic.
Besides observing the beauty of these incredible butterflies in flight inside the indoor tropical conservatory, visitors will discover the wonder and mystery of an incredible 3,000-mile annual journey from the northeastern United States and Canada to winter grounds in southwestern Mexico, the awe-inspiring life cycle, monarchs' lesser-known role as pollinators and more.
Uncover the challenges facing these animals today and the small actions that can be taken to have a big impact on their conservation.
Visitors will also learn how Butterfly Pavilion is designed as a way station for the annual migration and how the animals are tagged and tracked during their journey.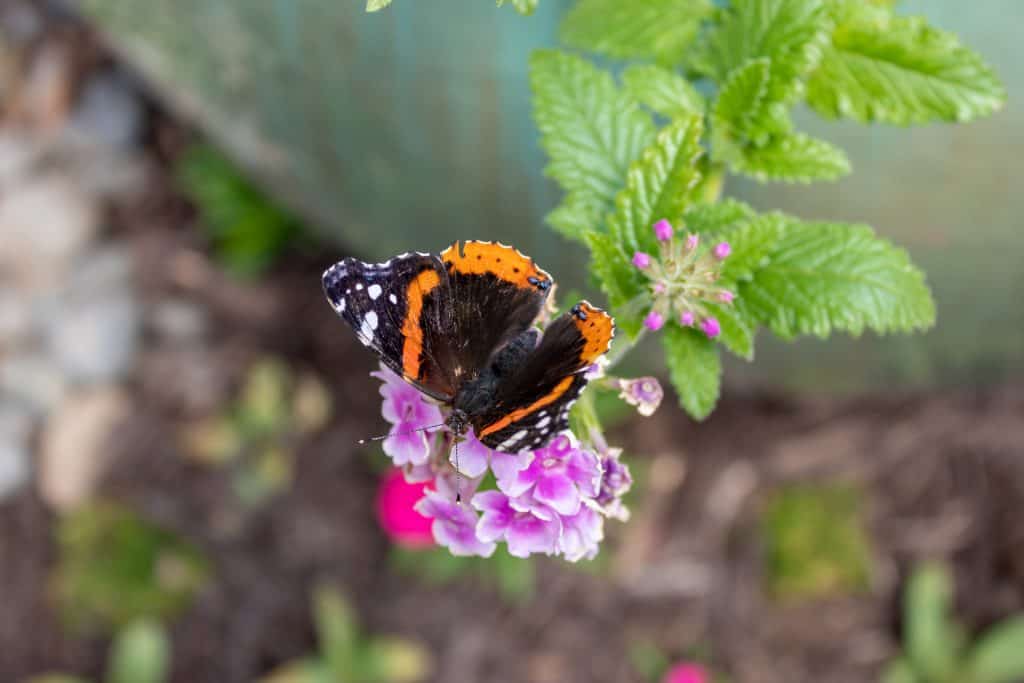 Special Monarch Magic tickets will go on sale Sunday, August 30, and will only be available while supplies last and must be reserved in advance online.
Save on admission with the Monarch Magic 2-or 4-pack deal, which includes the Monarch Magic Experience, general admission (a reserved timed entry and 80 minutes inside the zoo) and a butterfly plushie.
Cost is $40 for a 4-pack ($65 value), and $24 for a 2-pack ($39 value) Monarch Magic experience is free for current Butterfly Pavilion Members (plushie is only available with ticket purchase). You'll find links to buy the ticket packages here.
Tickets must be reserved for all guests (including children under 2) and you are asked to limit visits to 80 minutes. All guests ages 3 and above are required to wear a mask to visit Butterfly Pavilion.
SNAP card, library, five by five, and free pass holders must call 303-469-7660 to reserve tickets during front hours 9 a.m. to 4:15 p.m. Discounts cannot be applied online.
Butterfly Pavilion is open 9 a.m. to 5 p.m. daily at 6252 West 104th Avenue in Westminster.