If you love drive-in theaters (and who doesn't?), get revved up for the Denver Mart Drive-In at 451 E. 58th Ave. in Denver — now, in its sixth year! Featuring first run films, on the largest screen in the region, the drive-in theater incorporates a digital projection system to provide the ultimate viewing experience in the comfort and safety of your own car.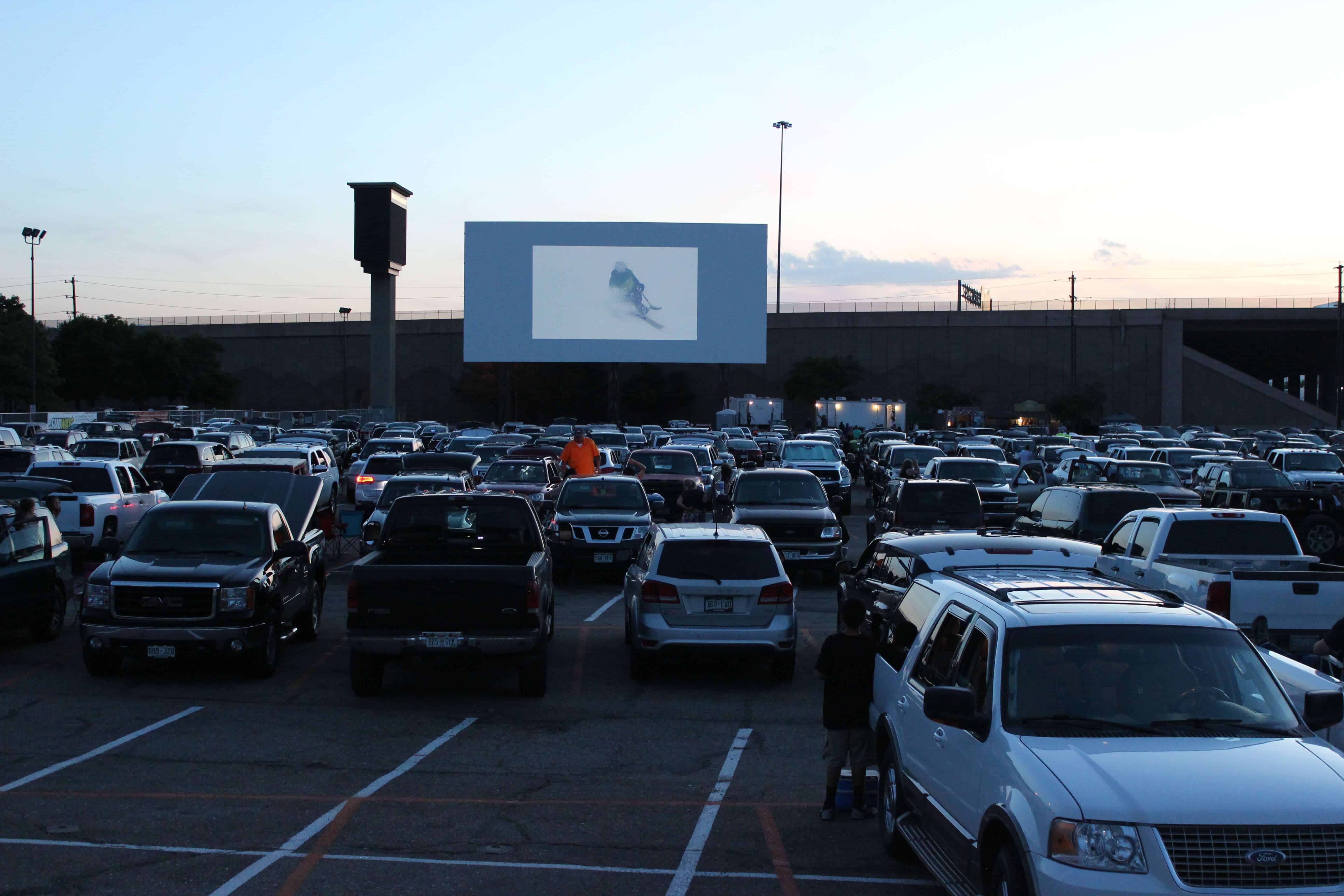 Conveniently located in an urban setting, the drive-in has room for 140 cars per night. (Normally, they could accommodate 275 cars, but, because of social distancing, they've reduced the number of cars allowed.)
The drive-in is conveniently located at I-25 and 58th Ave. — just one exit north of the I-70 / I-25 interchange. Its digital projection system throws to the largest outdoor screen in the area 80' x 40', with FM transmission.
Tickets are $10 per person (7 and up), with kids (6 and under) admitted for FREE.
For the next two weekends, June 5 to 7 and June 12 to 14, they're showing Goonies and Raiders of the Lost Ark. All dates are sold out, except for June 14. Purchase now — click on "Get Tickets."
TIP: Given there are few activities to do outside the home (especially going to the movies), the drive-in will be very popular. As a result, consider buying tickets for next week now. The schedule of movies is usually a few weeks out.
Gates open at 8 p.m., with the first film starting between 8:30 p.m. to 8:45 p.m.
From May 22 to September 6, the drive-in is open Fridays, Saturdays and Sundays — with a double-feature.
Purchase tickets online. Tickets can only be purchased online — all sales final.
The Mart Café serves food and drinks prior to show time, including hot dinner and movie theater favorites. Beverages include Pepsi products, as well as beer for movie-goers 21 and older. (The café may be closed or operating with a limited menu.)
More Summer Movies
Thursday, June 4, 2020
Friday, June 5, 2020
Saturday, June 6, 2020
Sunday, June 7, 2020
Thursday, June 11, 2020
Friday, June 12, 2020
Saturday, June 13, 2020
Sunday, June 14, 2020
Thursday, June 18, 2020
Friday, June 19, 2020
Saturday, June 20, 2020
Sunday, June 21, 2020
Thursday, June 25, 2020
Friday, June 26, 2020
Saturday, June 27, 2020
Sunday, June 28, 2020
Monday, June 29, 2020
Reader Interactions