Lace up your hiking shoes! Merrell, the folks who make all sorts of cool footwear, is hosting an outdoor event with the theme "Good Things Come to Those Who Hike" on Saturday, June 24, 2023, from 10 a.m. to 6:30 p.m. at Echo Mountain in Idaho Springs. This event is perfect for hiking enthusiasts and/or anyone who loves spending time in nature. There will be tons of outdoor activities, lunch, Merrell shoes you can "test hike" and raffles throughout the day.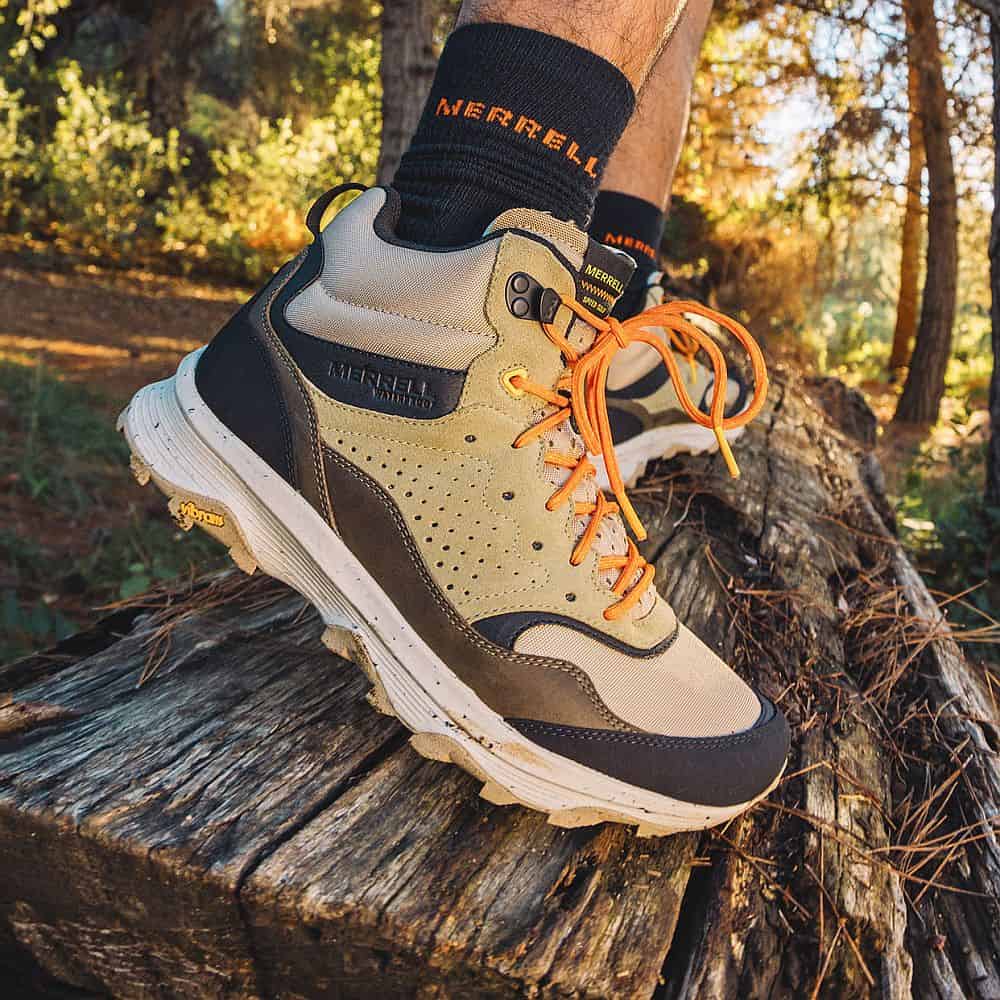 The hiking trails were selected to cater to all fitness levels, from beginner to advanced hikers. Experienced guides will be available to lead hikes and provide safety and hike preparation tips.
Super Cool! Merrell will have various styles of hiking and trail run shoes available to demo and use during the hikes and other activities throughout the day.
In addition to hiking, there will be other outdoor activities available such as yoga, forest bathing, classes on how to pack a backpack/prep for hikes, wilderness survival, Leave No Trace principles class, a climbing rock wall and a bird watching.
Cost is $10 for adults (FREE for kids)
All attendees will get lunch (pizza and salad), while supplies last. Trail snacks will be included as well.
There will be raffles for gift cards for Merrell shoes, Sierra Designs Flex Trail Backpacking backpack, Christy Sports Gift Cards and a day pass to ski/snowboard at Echo Mountain next winter.
All proceeds will go to our nonprofit sponsor Leave No Trace, who will be there to educate and share information on the Leave No Trace principles.