If you don't receive a notification by around 11 a.m. tomorrow (for today's entry) on whether you've won, click here to check the results. 
The big drama in Denver is the huge demand for tickets to see "Hamilton" in its first Denver run from February 27 to April 1. Tickets sold out in just more than 5 hours. A quick glance on social media and many were left empty-handed and unhappy.
However, if you were among the unlucky, don't give up just yet. The DCPA has announced the details for the 40 tickets at $10 each available for each performance via a digital lottery. Here are the details: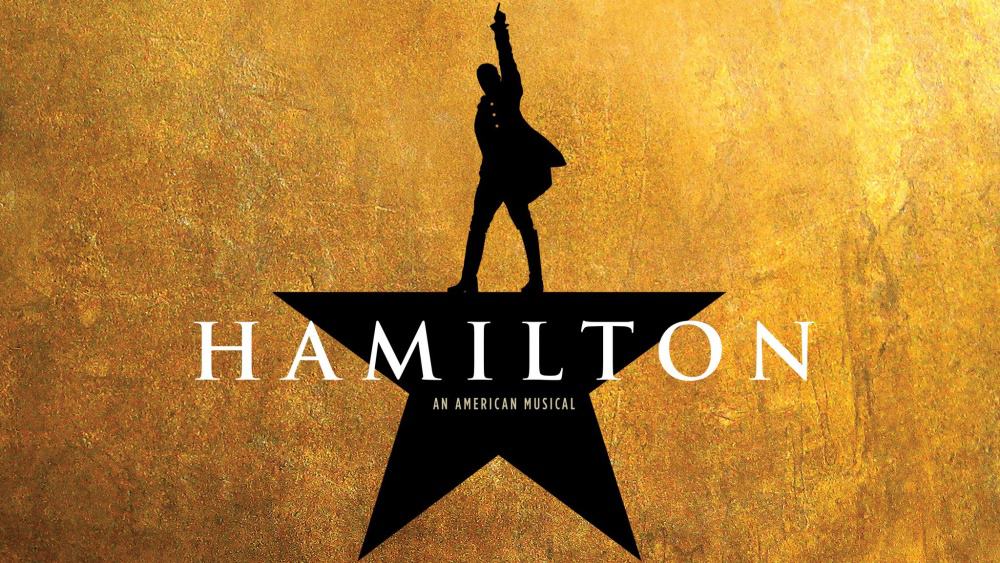 The digital lottery for "Hamilton" tickets will begin with the show's first performance on February 27 at The Buell Theatre. Forty orchestra tickets will be sold for every performance at $10 each. The digital lottery opens at 11 a.m. on February 25 for tickets to the first performance. Each following digital lottery begins two days prior to each performance. You must enter each lottery (and you can only enter once each time) — that means you can enter 43 times in total. All times are Mountain Standard Time.
How to enter:
Use the official app for "Hamilton", available for all iOS and Android devices in the Apple App Store and the Google Play Store  — go to hamiltonmusical.com/app.  (You can also visit hamiltonmusical.com/lottery to enter.)
The lottery opens at 11 a.m., two days prior to the performance date and closes for entry at 9 a.m. the day prior to the performance.
Winner and non-winner notifications are sent at approximately 11 a.m. via e-mail or text, the day prior to the performance.
There is a limit of one entry per person — each winner can purchase two tickets. You decide on one or two tickets, when you enter. Assuming everyone will choose two tickets, there will only be 20 winners for each lottery. 
If you're a winner, tickets must be purchased online with a credit card by 4 p.m. the day prior to the performance using the purchase link and code in the customized notification email. Tickets not claimed by 4 p.m. are forfeited. Lottery tickets may be picked up at will call beginning two hours prior to the performance with a valid photo ID. Lottery tickets void, if resold.
Limit one entry per person, per performance. Multiple entries will not be accepted. To enter, you must be 18 years or older and have a valid, non-expired photo ID that matches the name used to enter. Tickets are non-transferable. 
To download the "Hamilton" app, click here.