Bargain hunters love a good rebate! And General Mills is giving customers cash back on several of its popular brands — with many products you probably already purchase on a regular basis. As always, just be sure to review the fine print closely to ensure you're making the correct qualifying purchases and following all of the rules.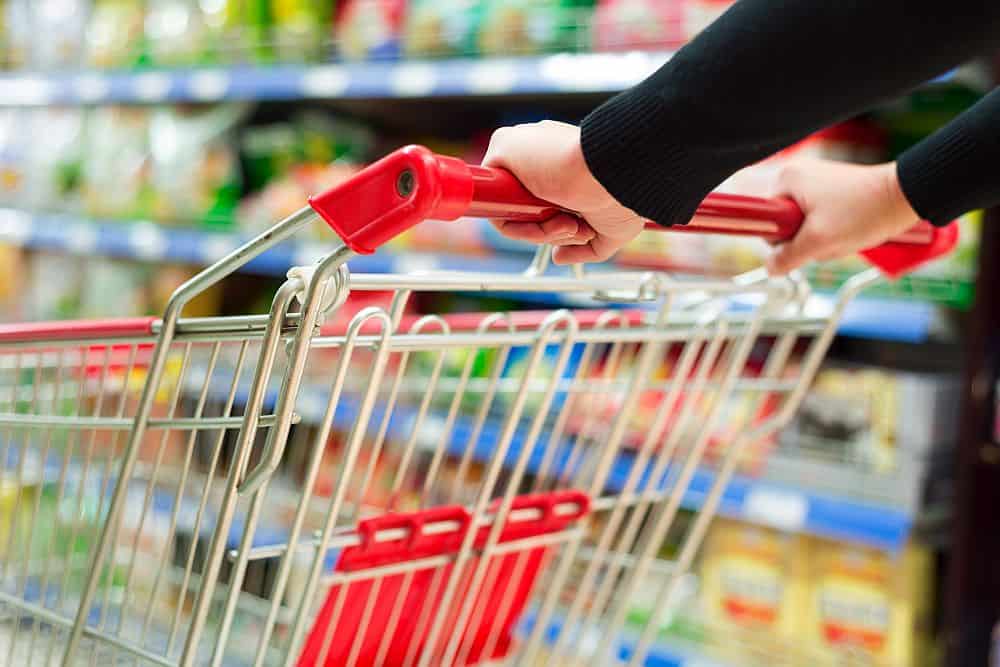 From September 1 to October 31, 2023, purchase five (5) participating General Mills products and get $10 back or purchase 10 products for a $25 rebate. (Rebate requests must be submitted by November 30, 2023.) Limit one redemption per household.
If you do the math, you're getting $2 back on each item for the $10 rebate and $2.50 back for the $25 rebate.
All of the items must be purchased in a single transaction at select retailers. In Colorado, participating retailers include King Soopers, Safeway and Target. Be sure to get a printed receipt!
Review all of the qualifying General Mills products here.
Once you've made all of the qualifying purchases, complete the form here.
Enter your information in the form.
Select the store you purchased your items from.
Upload a copy of your receipt showing your qualifying purchases.
Select how you would like to receive your rebate — PayPal, Venmo or Digital VISA Gift Card.
Click the submit button.
For complete terms and conditions, click here.
Looking to bag more savings on groceries?
Friday, December 1, 2023
Saturday, December 2, 2023
Sunday, December 3, 2023
Monday, December 4, 2023
Tuesday, December 5, 2023
Wednesday, December 6, 2023
Thursday, December 7, 2023