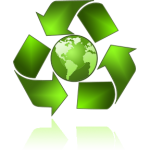 9NEWS steps up again to help the community by partnering with Techno+Rescue to host a huge FREE electronics recycling event celebrating Earth Day on Saturday, April 21 from 7 a.m. to noon at the Arapahoe Park Horse Track.
This event used to be held on S. Havana St. in Aurora. But, it has become so popular that organizers decided to move it to a much larger site. Everyone is the metro area is welcome to bring their old electronics and devices for recycling.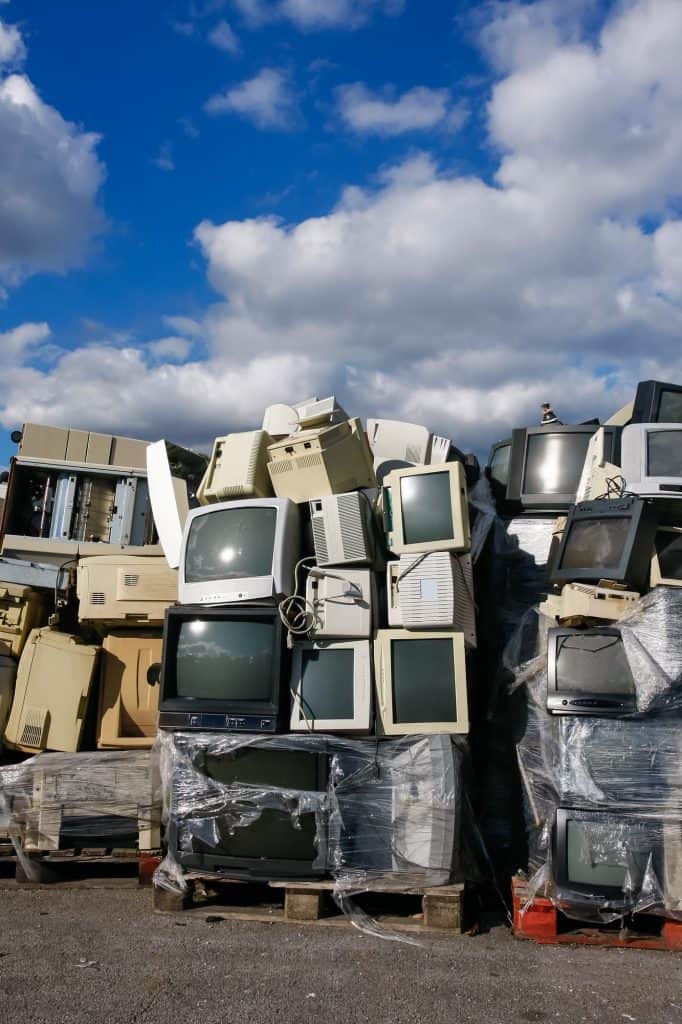 Recycling is FREE for:
Desktop Computers
Laptops
Printers
Phones
Cabling / Electronic wiring
Cameras
Copiers
Fax machines
Hard Drives (Will receive Data Destruction)
Servers
Stereo & Video Equipment
Home or car audio
Consumer electronics
Televisions
Typewriters
UPS
VCR/DVD
Laboratory equipment
Medical equipment
All other storage media
Network equipment (home, commercial, enterprise)
Keyboard & mice
Monitors
Testing equipment
Peripheral devices
Scanners
There are fees for the following:
CRT TVs & Monitors. 22″ & under — $20 each, 24″ & over — $40 each
Console TVs, Projection & DLP TVs (big & heavy) — $70 each
They will not accept old paint, tires, large appliances (refrigerators, dish washers, washer/dryer, air conditioners) batteries, light bulbs, chemicals (including paint), freon and mercury. 
Volunteers will be on hand to help unload your vehicle. For questions about recycling other items, call Techno-Rescue at 303-482-2207. The Horse Track is at 26000 E. Quincy Ave., Aurora.