Dining at Sonic Drive-In is a unique experience, thanks to its ordering bays and servers on skates. (How do those kids deliver food on skates without dropping everything on the ground?) The chain may have a feel from the 1950s (Anyone?), but the prices are definitely not from a long time ago. However, you can still find big savings because of it various specials and discounts.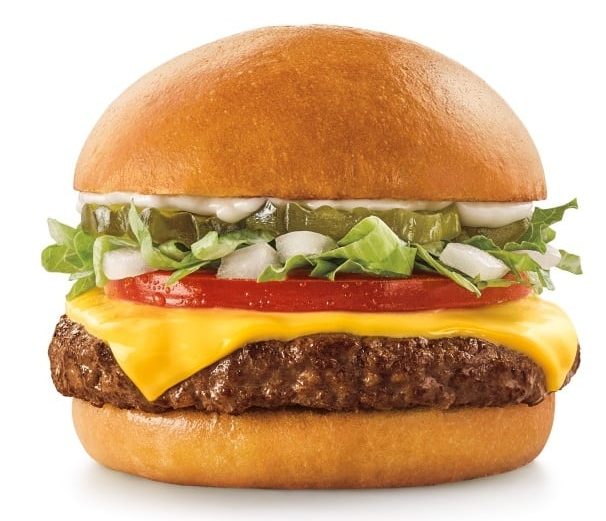 Here are some great deals you can always find at Sonic Drive-In:
Tuesday Night Special: Get 50% off cheeseburgers every Tuesday from 5 p.m. to closing, when you order via its app.
Half-Price Shakes: They offer 50% off shakes after 8 p.m. With the deal, get a shake from about $1 to $3, depending on the type and size. The promo typically runs from early spring to Labor Day. (Note: The offer has yet to be offered for 2020.)
Happy Hour: Need an afternoon pick-me-up? The chain offers a daily happy hour with 50% off drinks and slushes from 2 p.m. to 4 p.m. (Get the special half-price beverages all day, when you order via its app.)
One-Day Specials: The fast-food restaurant occasionally offers 50% off cheeseburgers, 50¢ corn dogs, half-price ice cream cones and more. To be in the loop, follow the chain on social media for updates on specials.
App Exclusives: Download the chain's app for exclusive discounts and offers.
To review all of Sonic Drive-In's current deals, click here.
Hungry for more food deals?
Monday, November 27, 2023
Tuesday, November 28, 2023
Wednesday, November 29, 2023
Thursday, November 30, 2023
Friday, December 1, 2023
Saturday, December 2, 2023
Sunday, December 3, 2023